If so – good news! You've got advantage when doing a GCSE English exam. For the two pieces of non-fiction text this year were a Nissan Micra advert (non-fiction? haha) and a hilarious piece from Bill Bryson about America's addiction to cars. Decent questions too, so no complaints there, despite the theme of cars.
Section B offered a choice as usual, I went for the slight gamble of writing the text to another advert for a car aimed at young men. It was called the Skaro SVI and features a ground-braking "noise control" system that allows you to choose how loud the motor is. Oh, and metallic paint! Genius, I'm sure you'll agree. Slogan?
"It's not your father's car. The new Skaro SVI."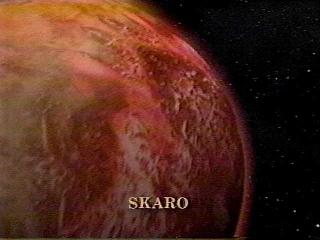 Before I get carried away with the fun of creative writing in English, I should remember that tomorrow is History. We'll be sampling the delights of India's Road to Independence as well as a whole bunch of stuff that happened in the USA after WW2 (Civil Rights, Women, Watergate, McCarthy, etc..) and suchlike.