This weekend (otherwise known as "A Very Fall Weekend in America", ©Catherine) we stayed at AJ's parents' house up in Hartland, Wisconsin and enjoyed various activities of impeccable Americana including a high school Homecoming football game, apple picking at an orchard and navigating a giant corn maze.
OK, admittedly, we only dropped in on the Homecoming game for a few minutes on Friday night because it was cold, we were hungry, and AJ wasn't showing enough school spirit to overcome these factors. But we did spend a lot longer in the corn maze the next day – nearly an hour and a half, in fact – trying to solve various puzzles and collect all of the stamps. (If you thought the point of a maze was just to find your way in and out again, think again.) It is true we didn't reach 100% completion, but I thought it was a good effort.
I also enjoyed taking photos on my new phone… an extravagant purchase, but coming after a two and a half year gap from my last phone, which is not bad going. Just think of it as an investment in high-quality blog content.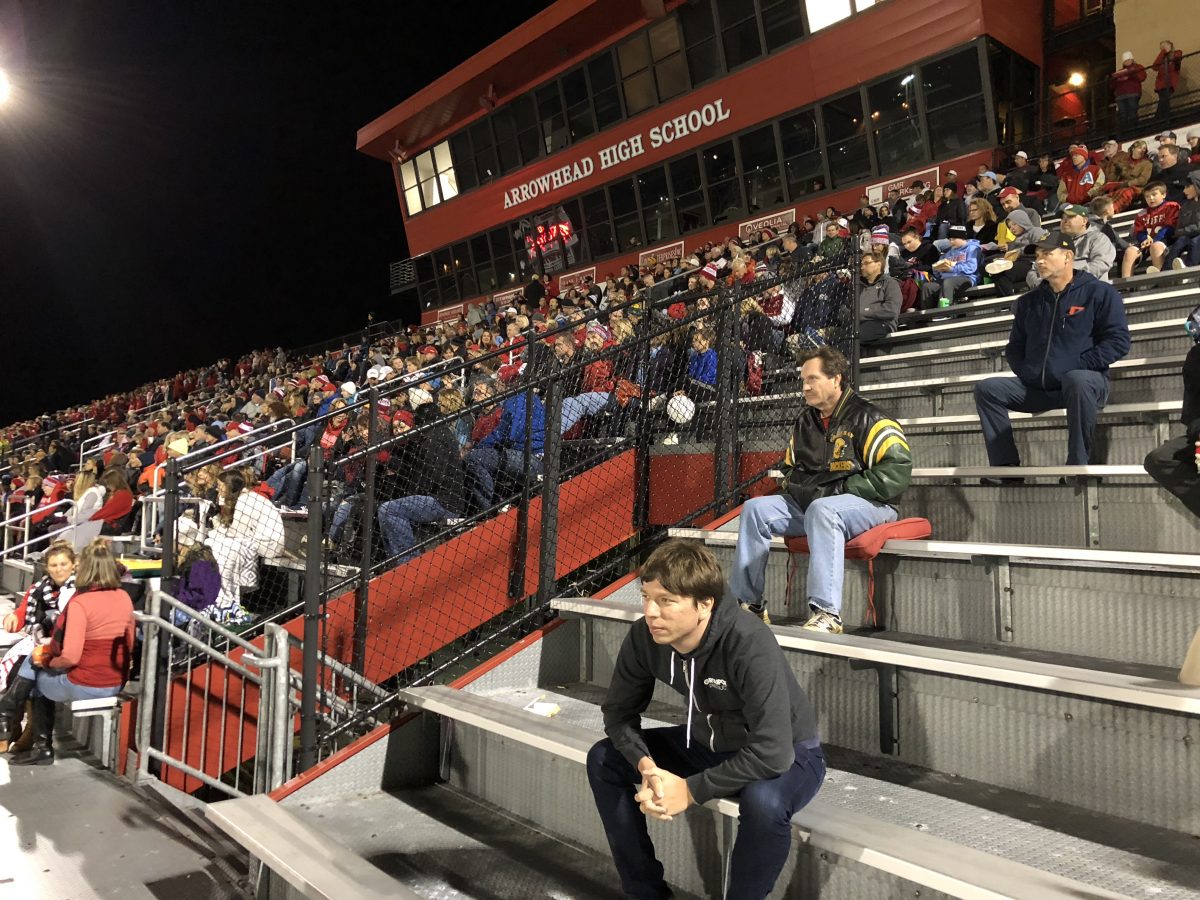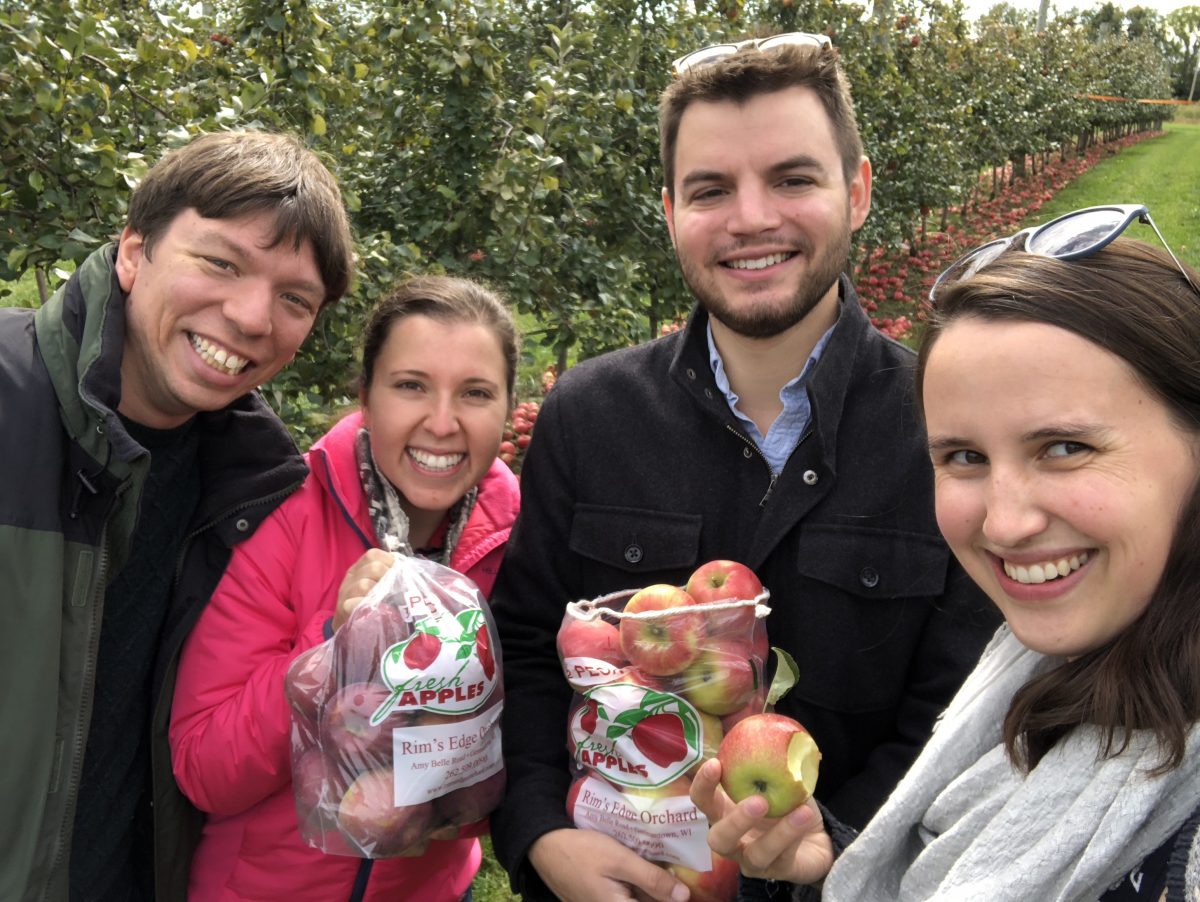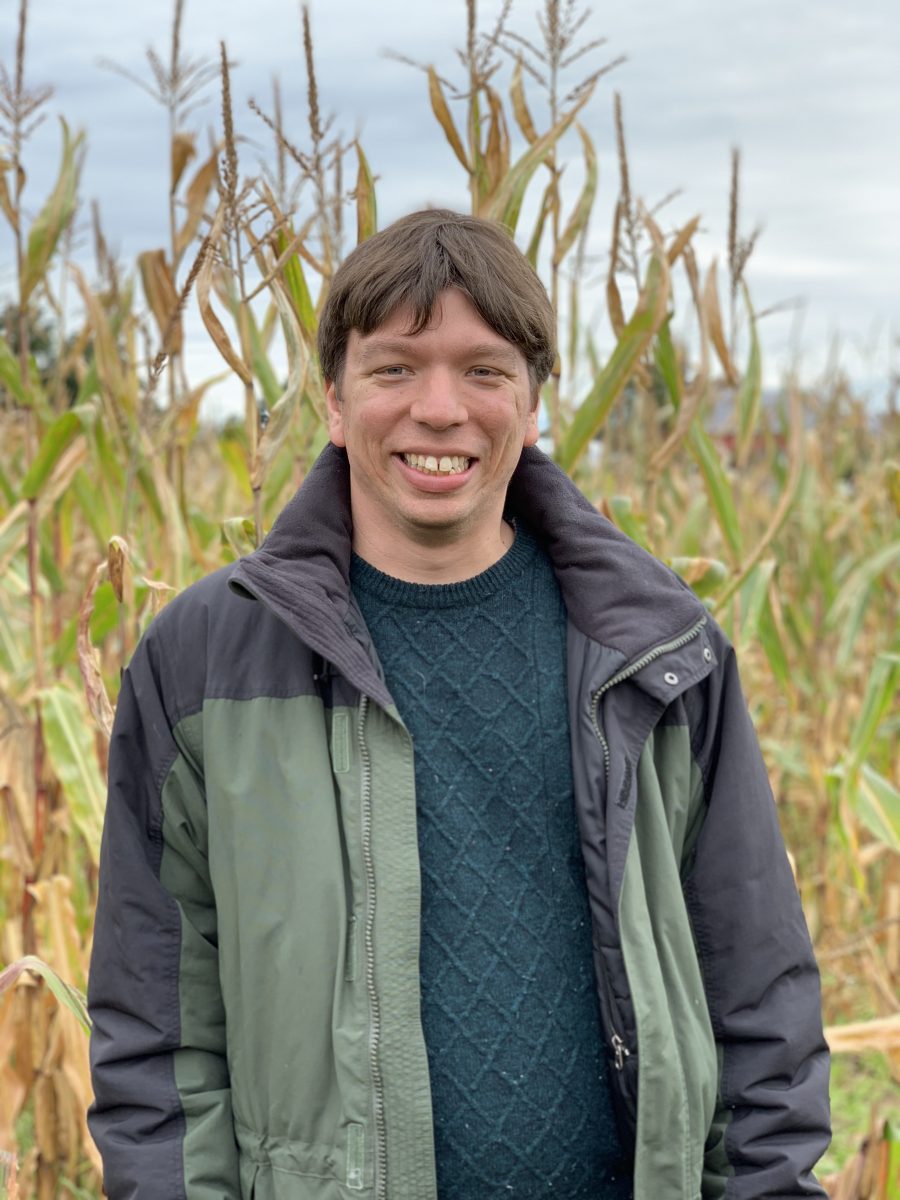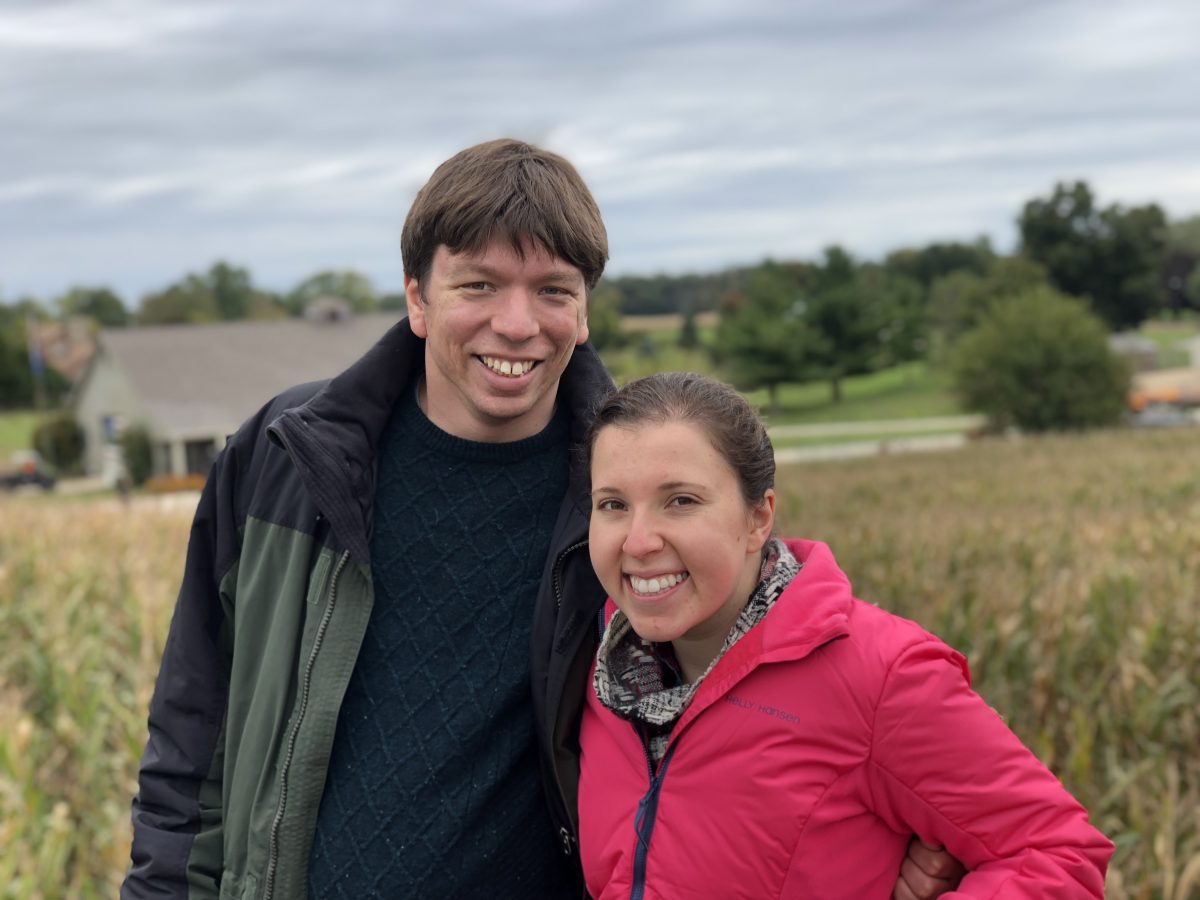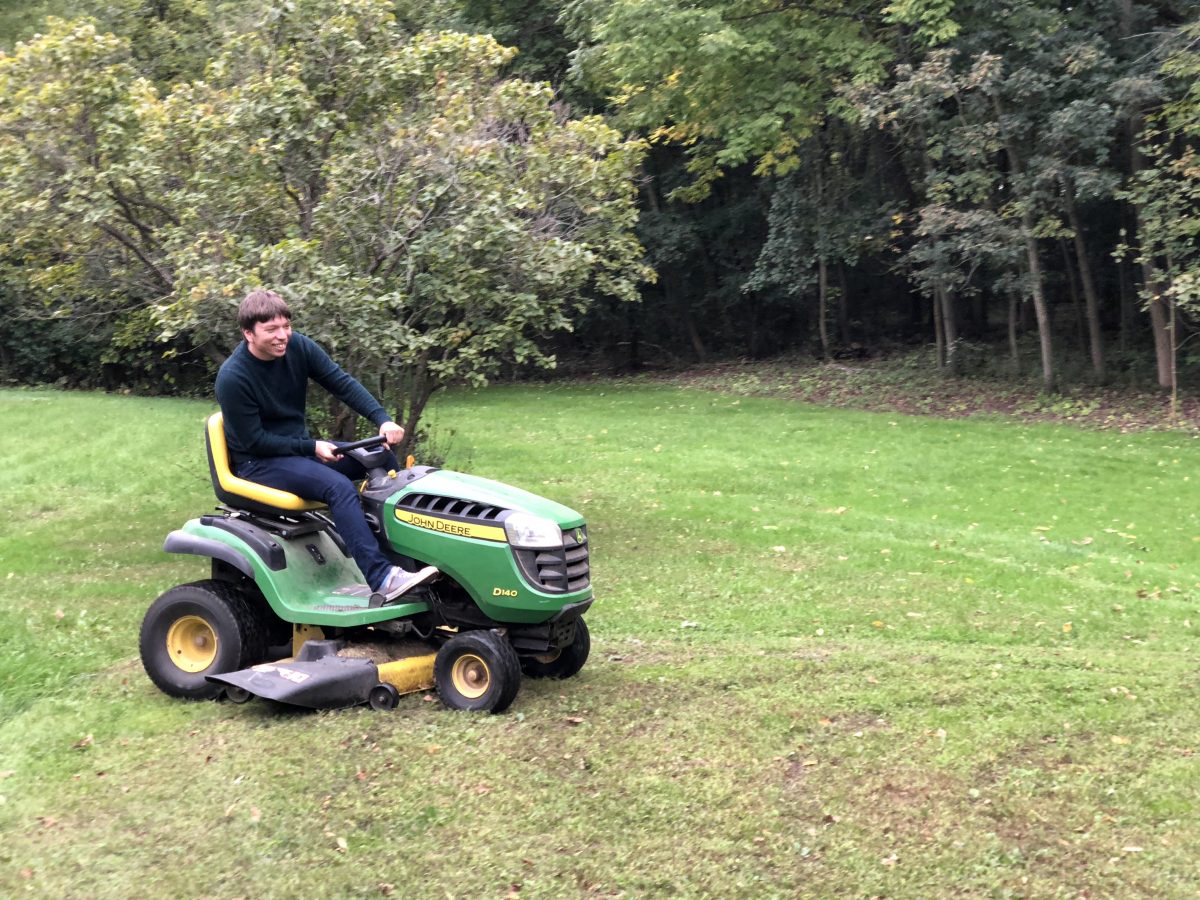 Many thanks to AJ's parents for hosting us, for making many delicious pizzas in their wood-fired pizza oven on Saturday night (supplemented by a healthy amount of wine) and for letting me drive their lawnmower around the garden after I was impressed by their fancy motorised lawnmower. Apparently this is how AJ and his brothers learnt to drive, but I'm not planning on going any further.
Aside from this trip, I spent most of the rest of the last fortnight recreating a childhood pattern: coming home from work and settling down on the sofa as quickly as possible in order to read as much of JK Rowling's new novel as I could before bed. It's excellent, and I really hope there isn't such a long wait for the next instalment in the series. Talking of JK Rowling childhoods: it was very exciting to be sat next to a 7 year old at dinner recently who had read all of the Harry Potter books (or had them read to her, same difference), rated them higher than the films, and was emotionally attuned enough to be deeply sympathetic to Snape. It was very heartening.
Randi and I also celebrated Amanda's actual birthday at La Scarola, had an underground photoshoot at the Division Blue Line station (more on this in a later post, once we have photos!) and I met Jason's new dog on a freezing patio. (It was one of those days where you kid yourself into thinking that shorts and a t-shirt will be fine all day, and then by the evening shorts and a t-shirt are definitely no longer OK, and you end up making awkward conversation with the woman running a high-end art gallery with a special exhibition on Frank Sinatra just to get out of the wind. "Are you a fan of Frank Sinatra?" "Erm, no… I mean, I'm not not a fan of Frank Sinatra…")