Welcome to 2021, where you find us back in a national lockdown and watching news footage which veers between incredibly grim scenes from hospitals and the inspiring, hope-inducing scenes of the vaccine rollout. And, once we're done with that, the new series of Would I Lie To You?, David Attenborough's somewhat loosely-themed A Perfect Planet and (of course) the Doctor Who special Revolution of the Daleks on New Year's Day which reminded me how much I'd missed Captain Jack. More, please!
This week Randi and I went back to work from our shiny new desks in our shiny new guest bedroom home office, completed our bedroom furniture construction (no more sleeping on a mattress on the floor) and finally felt the tide starting to turn in our battle to recycle cardboard boxes faster than they can pile up on our kitchen floor. On New Year's Day we also managed a walk with my mum – who came bearing Christmas gifts – around Beckenham Place Park and, later that weekend, arranged an outdoor prisoner (OK, present) exchange with Tash and Cormac at a mutually-agreed location somewhere between our two camps.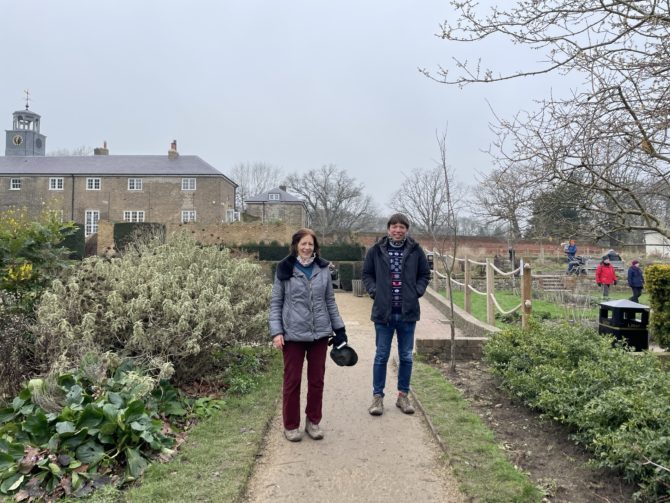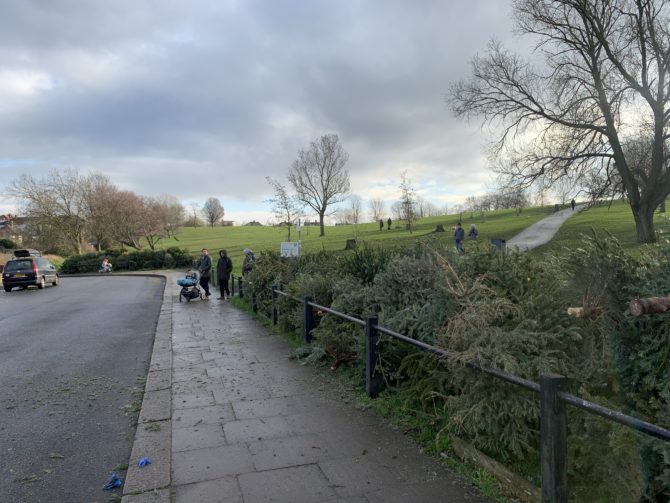 At most other times, though, you could have found me perched on the kitchen counter opposite our amazing Hanukkah present from Randi's parents: our very own railway departure board!
Yes, to everyone who has asked, it really does display actual live data for any railway / Tube / bus stop you desire, which means I can safely indulge my deep desire to travel by train again from the comfort and safety of my own cardboard-filled kitchen. Chris at work suggested I work on setting up tannoy announcements next…