Me?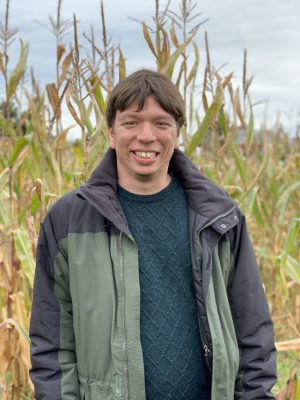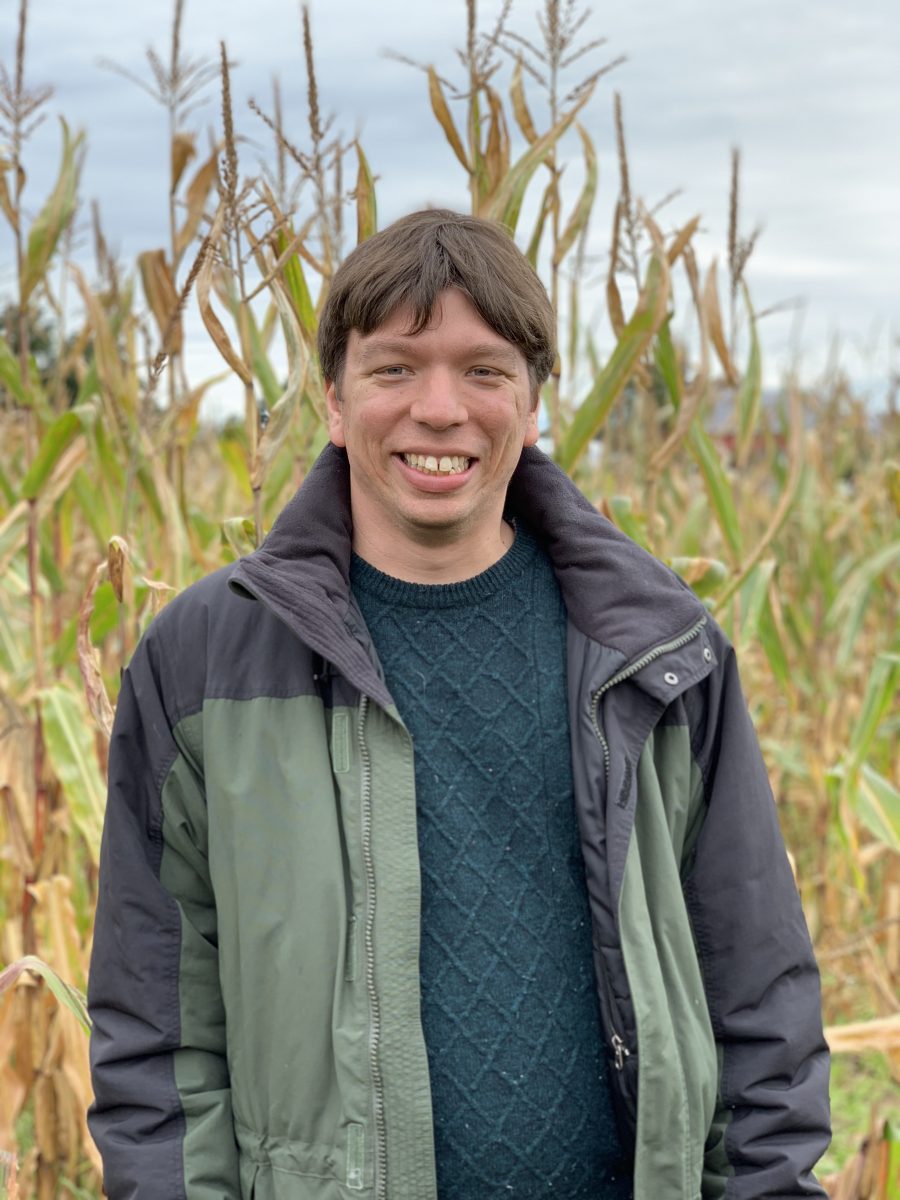 I'm a 34 year old Londoner and a Product Manager at eviivo. I lived in Chicago for four years while working for Groupon before taking some time out in 2018-19 to travel the world with Randi of Be There Shortly. Now I'm back home!
Way back, I was a researcher for Melissa Benn on her (awesome) book on British education, School Wars. Before that I studied at Queens Park Community School and then graduated with a History degree from Gonville and Caius college, Cambridge. Sometimes I write about this.
I've been blogging since I was 14, so if you read my posts you'll find a mix of school, university, work, love, travels, friends and more. It's nice to be able to remember these things!
While I lived in the US I tried to visit as many states as possible – check my virtual scratch map for the results. I also read a fair bit, which you can follow in real time on Goodreads or just wait for the annual roundups.
What else? I am an atheist. I drink tea out of a London Overground mug. I have strong views on the word 'noodle', and I believe that allowing cars to turn at a red light is an abomination.