December blogs are frantic while January blogs are chilled: that's just the way of the world. We haven't had any dramatic adventures so far this month, but 2022 did get off to a really lovely start when we hit the Capital Ring on New Year's Day for fresh air, muddy trails and the familiar Grand Union Canal. That evening we settled down for Doctor Who's Eve of the Daleks– romantic comedy plus time loops plus Aisling Bea plus Daleks, of course – which instantly became one of my favourite Jodie Whittaker episodes of all time and certainly one of the show's most satisfying festive specials.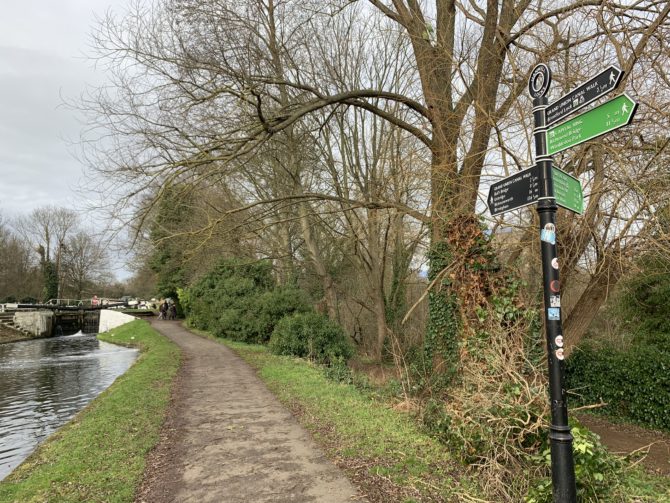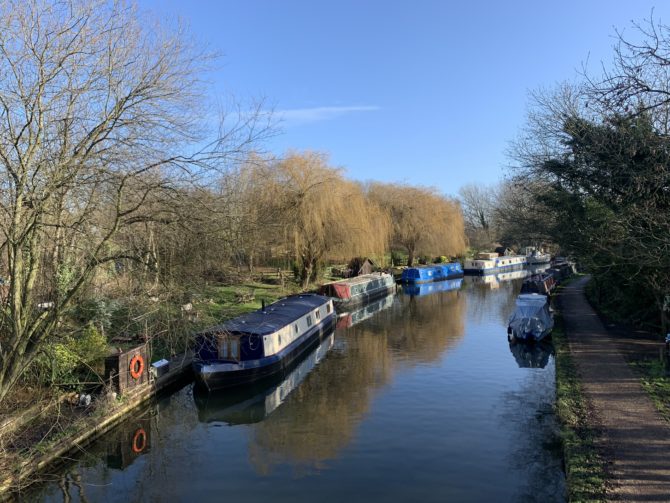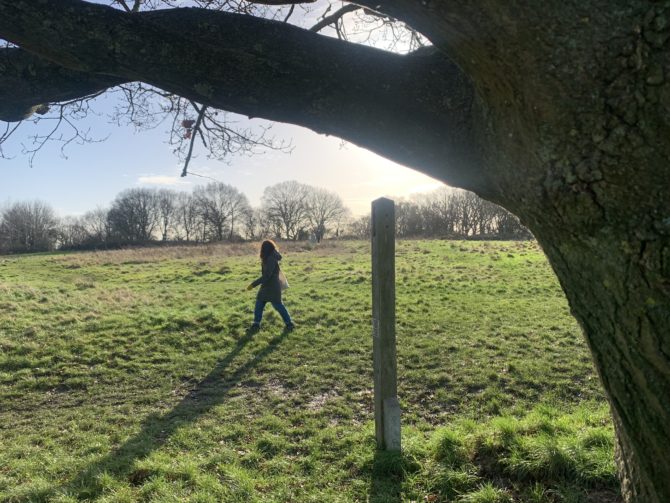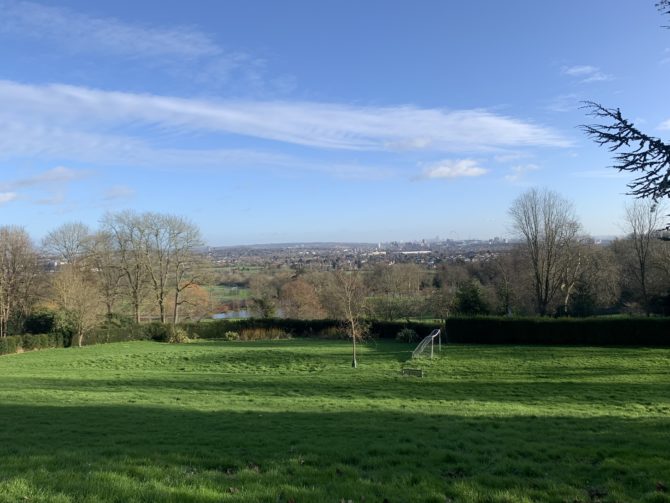 Otherwise we've mostly been staying warm and cosy indoors, watching the new series of Would I Lie To You?, cracking open the Dominion: Adventures board game expansion, making tremendous progress with the final season of The West Wing (the end is in sight!) and enjoying David Attenborough's home videos of plants The Green Planet, albeit without entirely accepting the premise that time-lapse photography of aggressive water lilies can ever quite match footage of animal interactions. We've also continued to expand our repertoire of local food places which we love and cherish: from The Lazy Chef by Forest Hill station to Malaysian food near Crofton Park and (slightly further afield) sharing platters at Tupi in Peckham. It might sound obvious, but it's funny to realise that the owners of the restaurants and cafés in Forest Hill all know each other, and London really is a huge collection of urban villages after all.
Last weekend, we also went over to Erin's extraordinary time-portal flat by Hampstead Heath for mimosas and a delicious shakshuka brunch – courtesy of Antonis – before an invigorating walk around the Heath with the two of them plus Erin's dog Diva, who it was a pleasure to finally meet. Even after we had collectively put the world to rights Randi and I still weren't done with the walking, so we headed to Charing Cross on foot before finally catching a train home. It's fascinating to be reminded, or perhaps discover for the first time, how the areas of London I've always known (Hampstead Heath, Camden, Euston, Oxford Street) actually link up together.
Finally, last night we attended Caroline's 'leaving party' (basically just an excuse for a party, without any long-term 'leaving' actually taking place) which was lovely, and – in a way which feels like a novelty now! – an actual party where you quickly find yourself in a crowd of people you've never met before. Personal highlight: being momentarily taken aback when a guy leaned over and confessed, somewhat conspiratorially, that he was also a Labour party member. I'm not sure this has happened to me at any of Caroline's events before.