Hej! We spent last week in Sweden with Catherine, AJ and their incredible baby daughter and – to be honest – we're all about ready to move to Stockholm and share a flat together. But in the meantime, let me gush about what a great week we had. 😊🇸🇪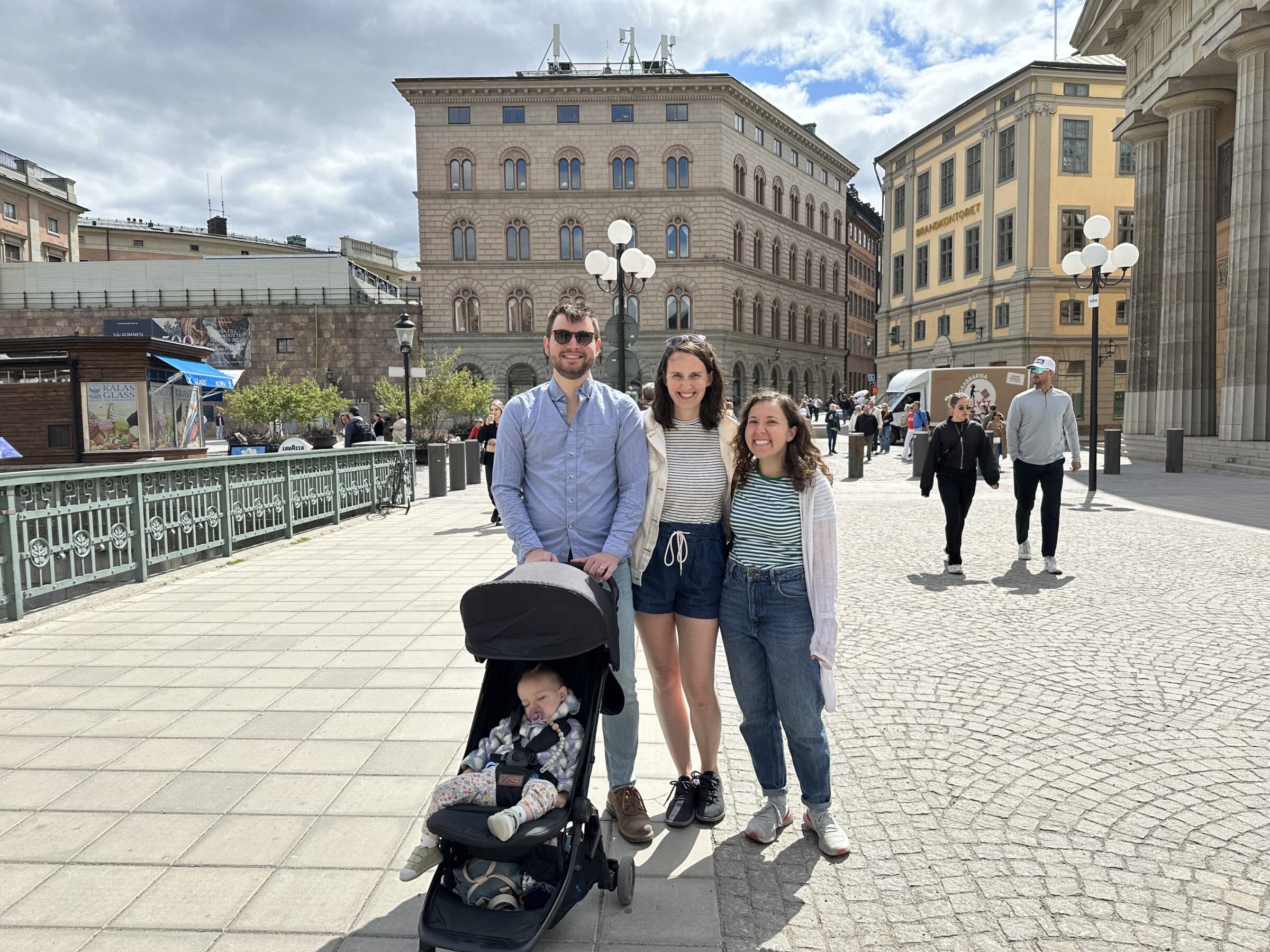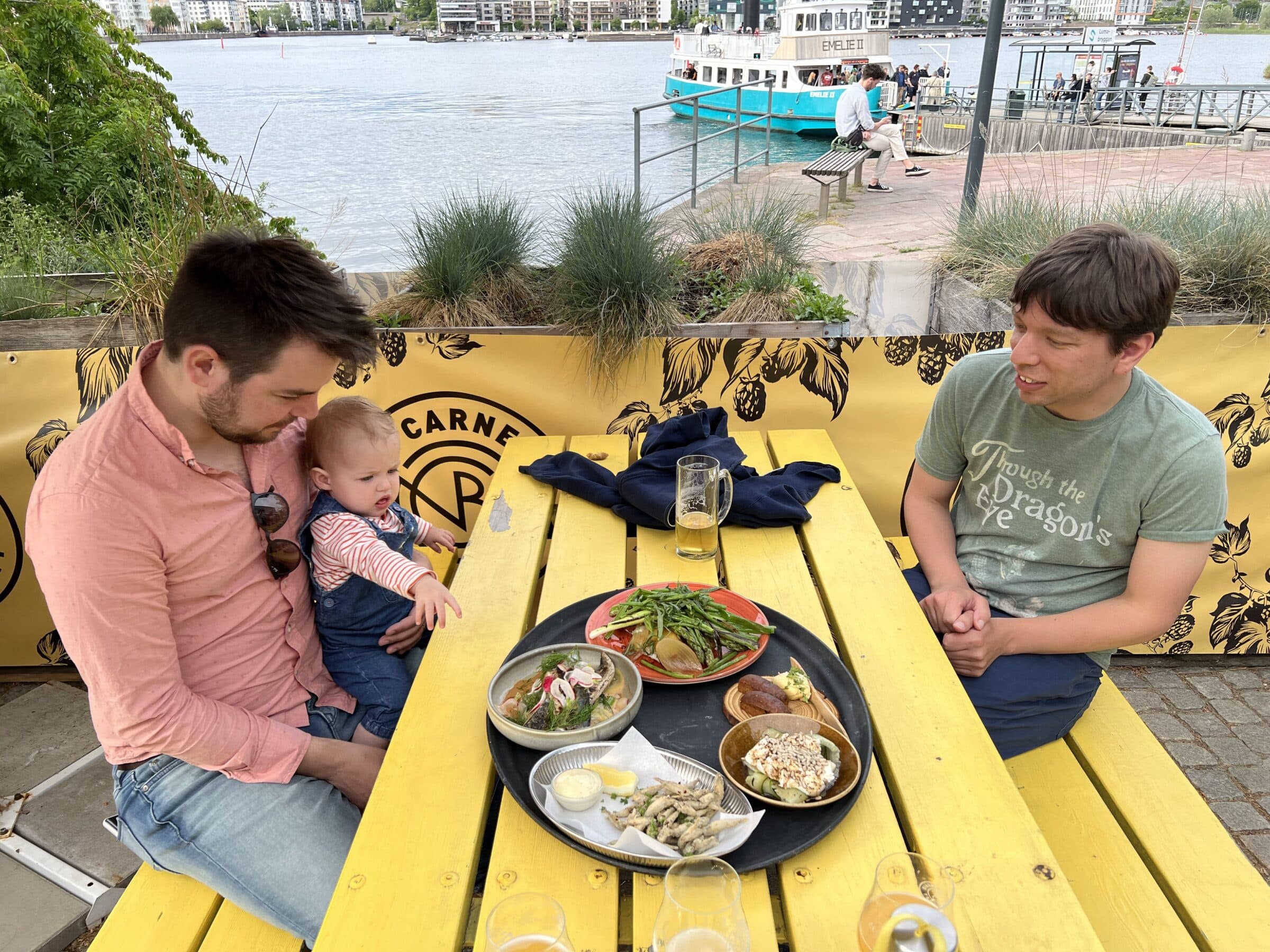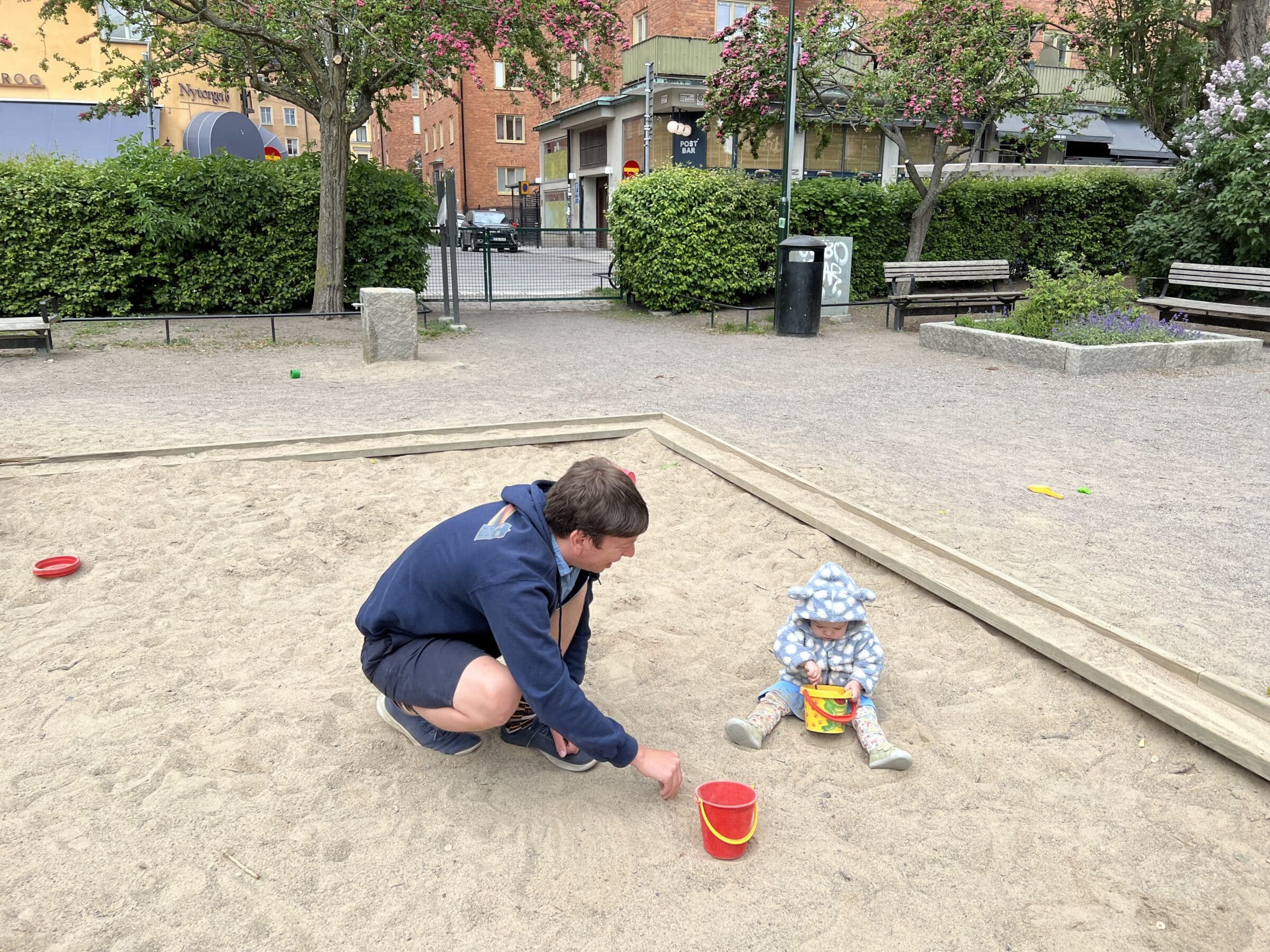 Having arrived pre-armed with the Stockholm Go City pass for our two full days in the capital, we started our whirlwind tour with the Fotografiska museum of photography. Well, technically we started with a very nice lunch in the bougie restaurant on the top floor of the Fotografiska, but we worked our way down to the art eventually. I think the exhibition we all liked was Diana Markosian's Santa Barbara, a recreation of her mother's migration from disintegrating post-USSR Moscow to California as a mail-order bride. (This was especially resonant having only just seen the play Patriots in London with my mum on Friday night, but more on that later.) That day we also made it to the Nobel Prize Museum – the coolest part of which is a toss-up between reading some of Einstein's letters and the mechanical ceiling display in which every Nobel Prize winner slowly circulates around a track. If you're someone who's reading this and feels you might be close to winning a Nobel Prize, I hope this is the incentive you need to keep going.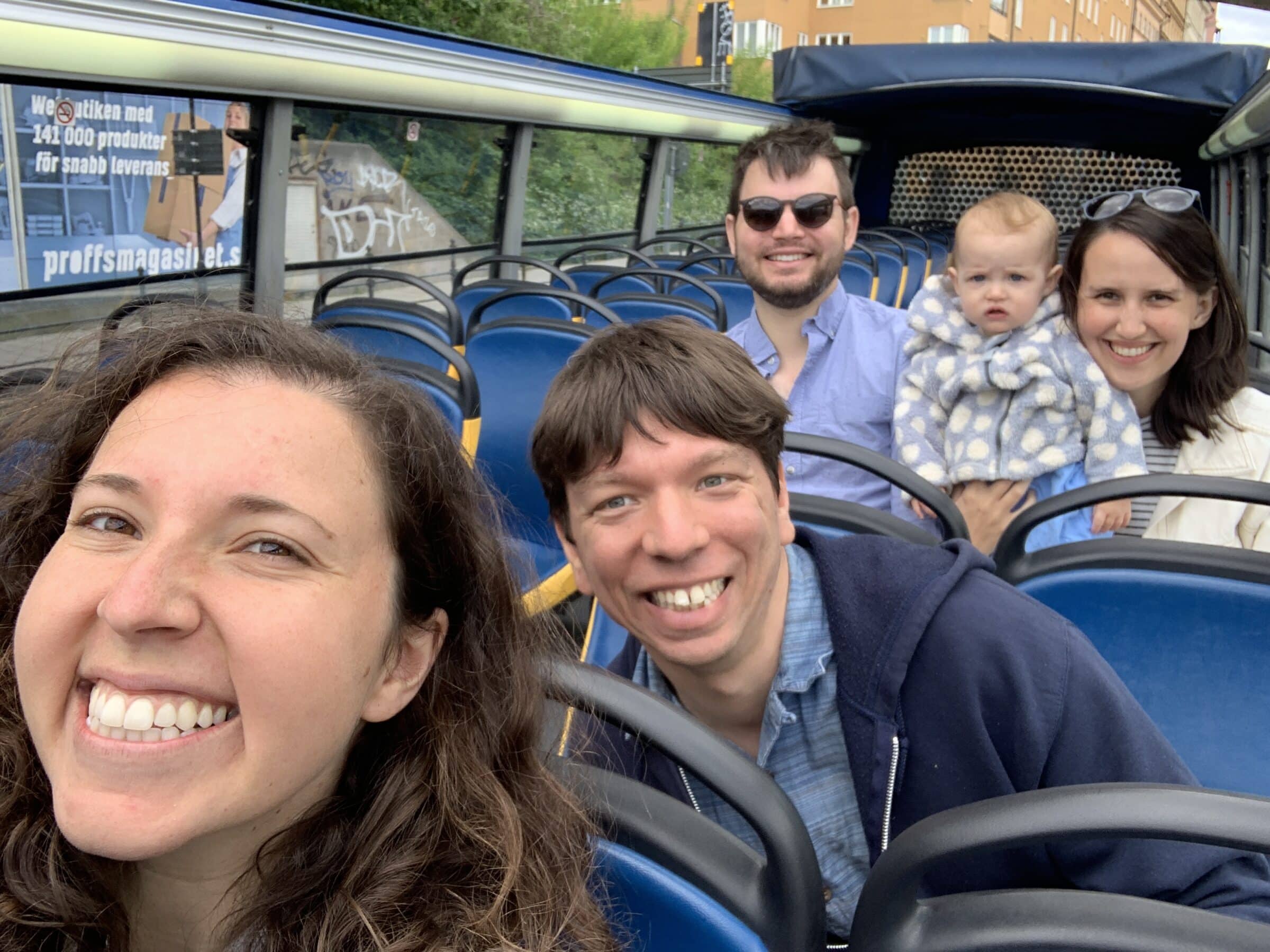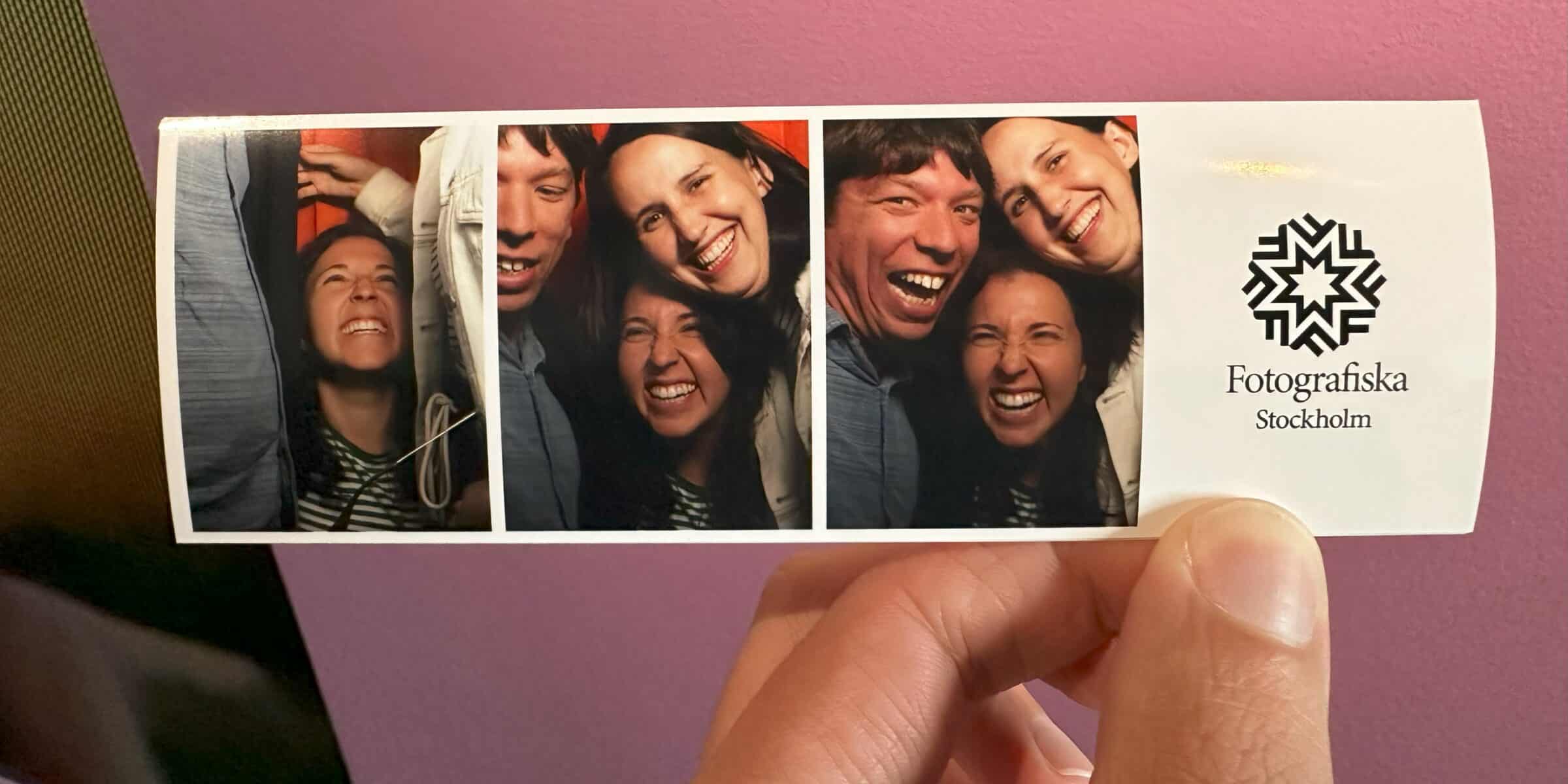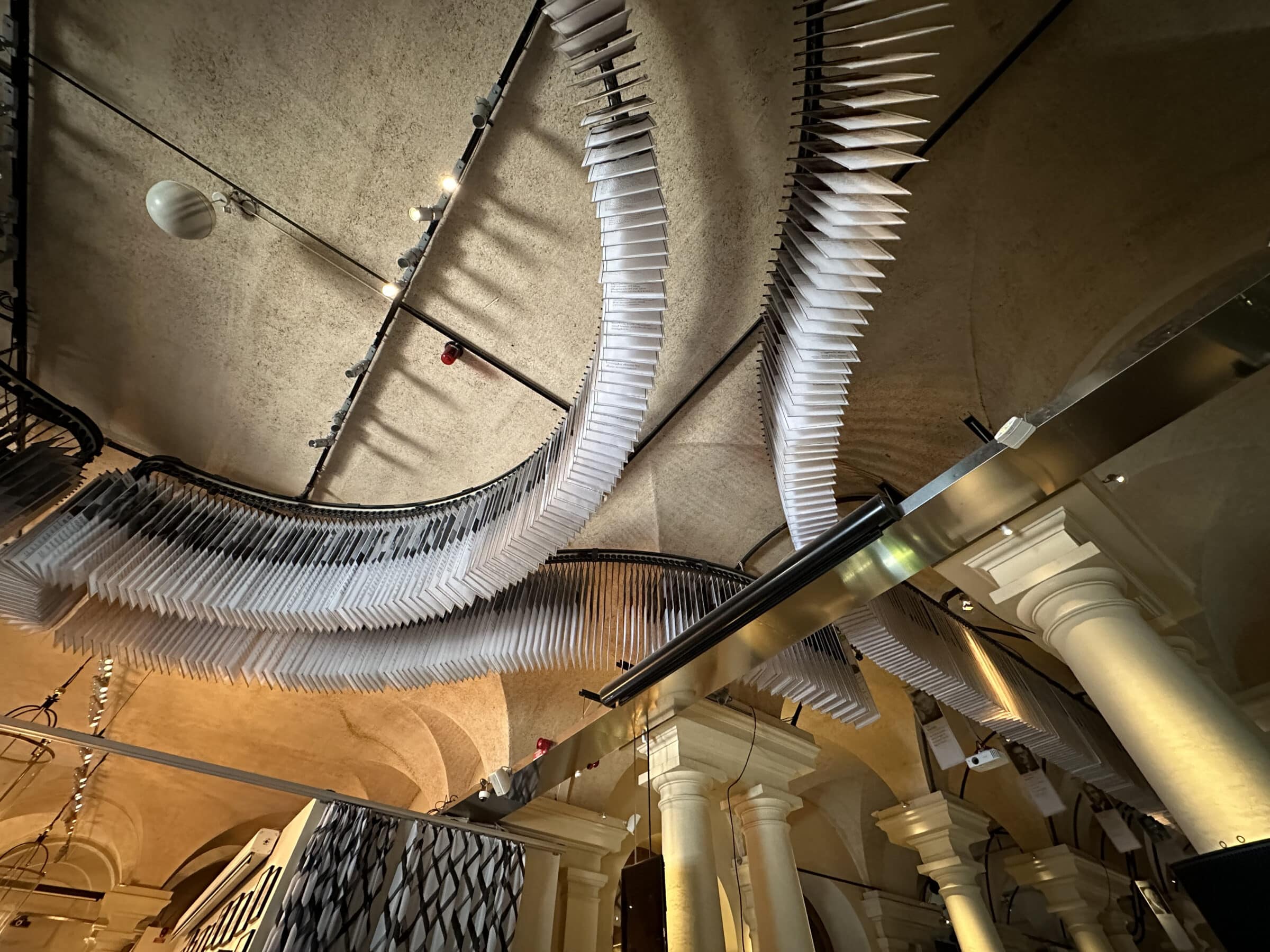 There is something charmingly mad about Stockholm. It just seems like a massive effort to build a whole city around many little interconnected islands, but of course everything is organised brilliantly (at least through the eyes of a tourist) so the next morning it was easy to catch a ferry across to Skansen, the world's oldest open-air museum which is part-zoo and part homage to pre-industrial Swedish life. We wandered around, admired the bears and puzzled over why Catherine's ancestors decided to leave such a charming and idyllic country and get on a boat to Minnesota instead. (Side-note: the island of Djurgården also boasts its own theme park, Gröna Lund, which we didn't visit but whose rollercoasters were teasingly prominent in the skyline. Next time!)
After an outdoor lunch (and wine, lots of wine) at the very sunny Rosendals Trädgård garden café, we meandered along the riverbank to a cluster of museums, popping into the Nordic Museum, the Vasa Museum and the Viking Museum, where AJ and I encouraged his child to arm herself with a Viking sword while Randi and Catherine drank beers outside, blissfully unaware. Of these, the Vasa is the most striking – the whole museum being built around a largely intact 17th century Swedish warship which was recovered from Stockholm's harbour in 1961.
Once you actually read the exhibits, however, things get a little disappointing. Why, you might ask, was a 17th century Swedish warship lying at the bottom of Stockholm's harbour in the first place? The answer is because it sank a few minutes into its maiden voyage. Was there a sudden storm? An iceberg? Attack of the pirates? No, it turns out the whole design of the ship was structurally unsound from the very beginning and would have never coped with even a light breeze. So, in reality, the museum is a monument to a total failure. Sweden being Sweden, they were sophisticated enough in 1628 to hold an inquiry into the disaster, although since the King was partly to blame it's maybe not surprising that it failed to reach any definitive conclusions.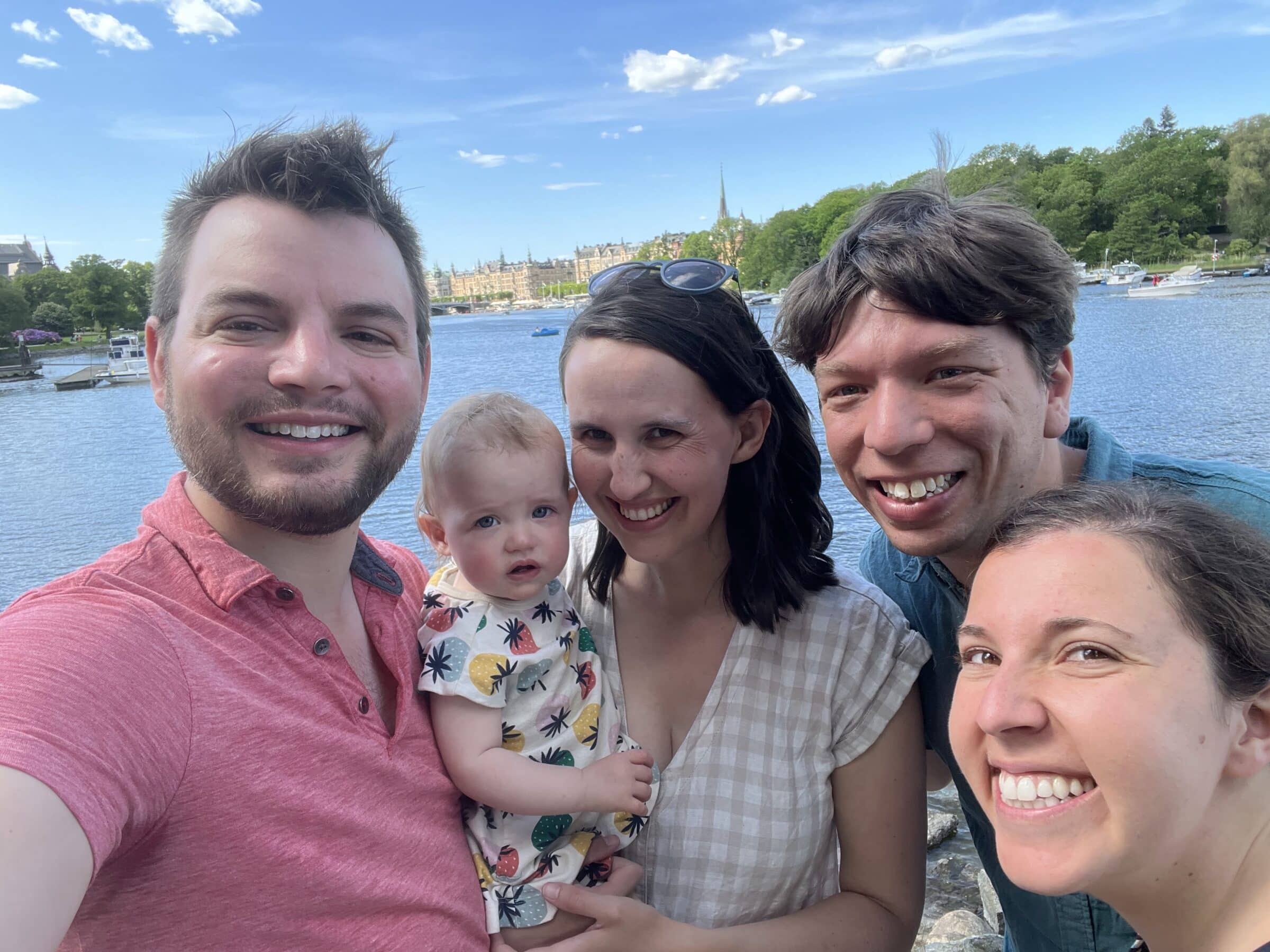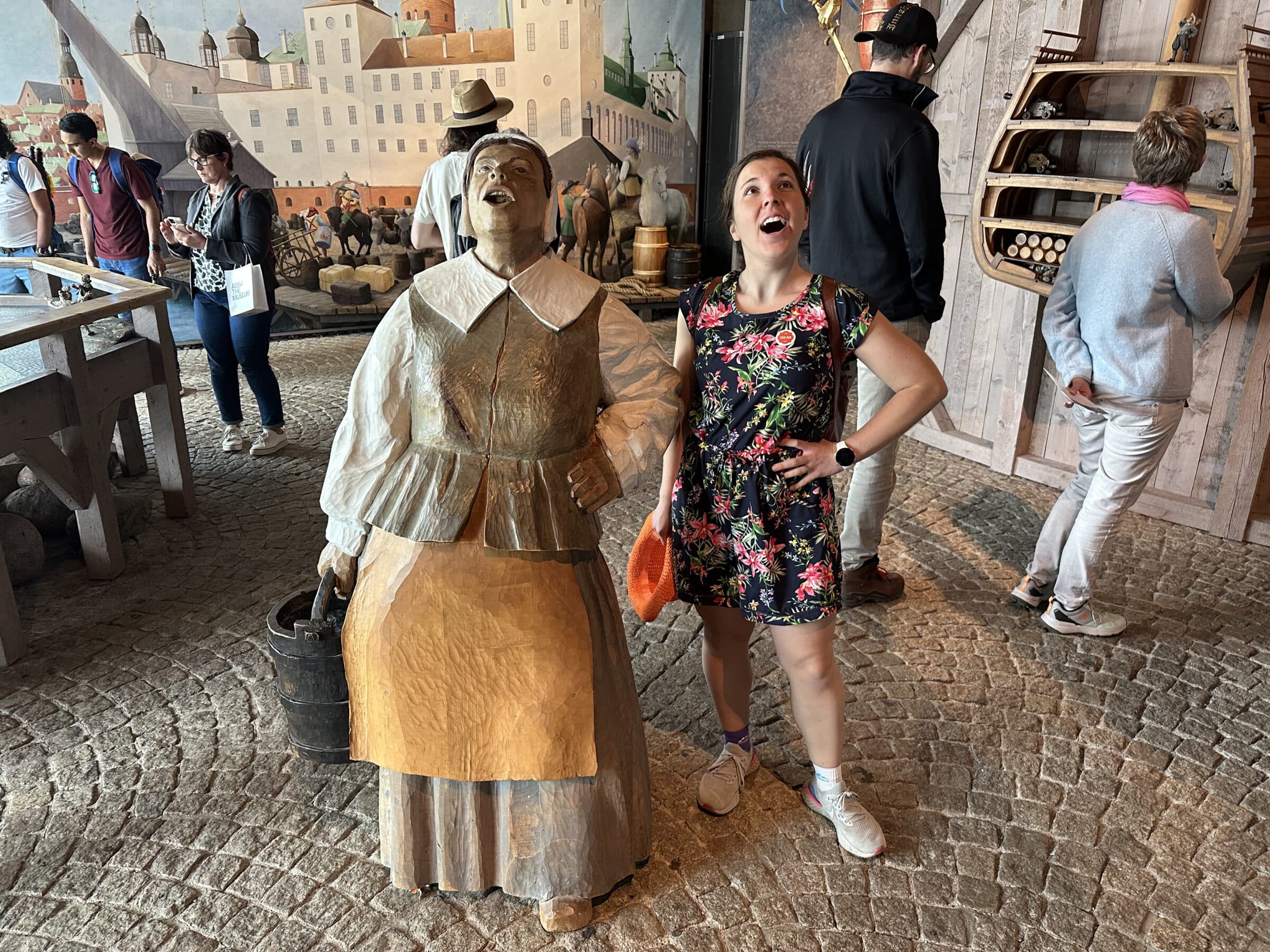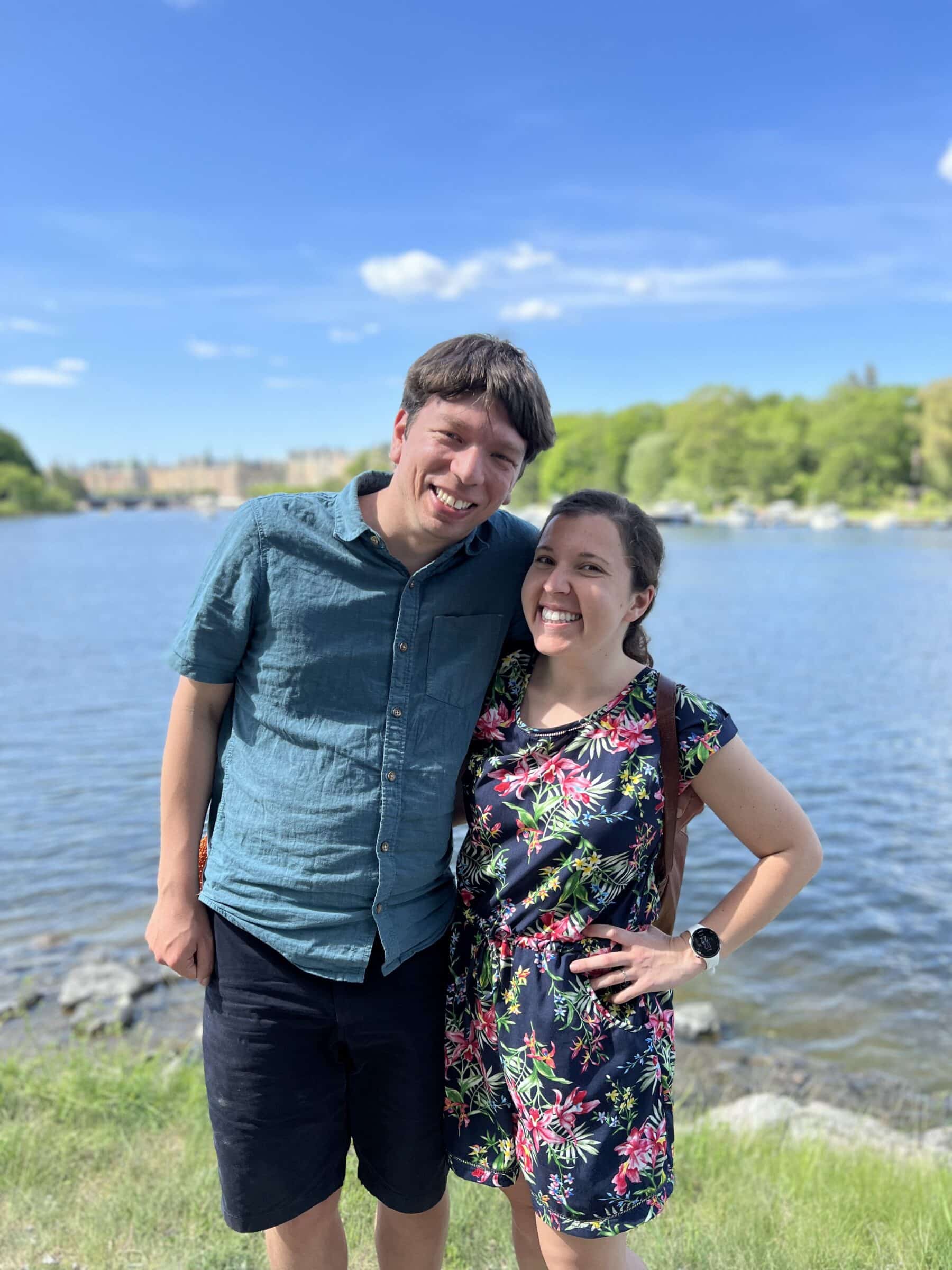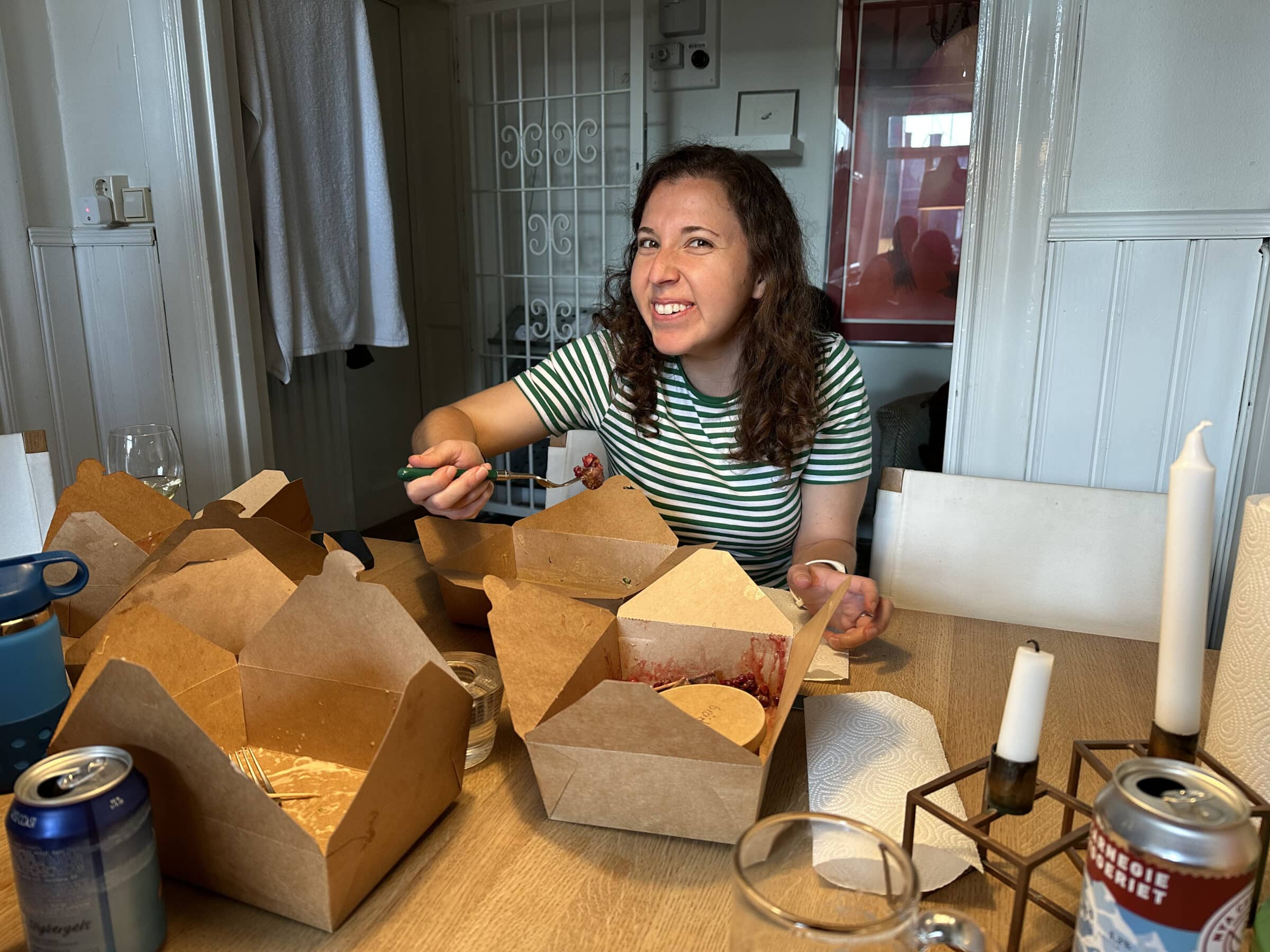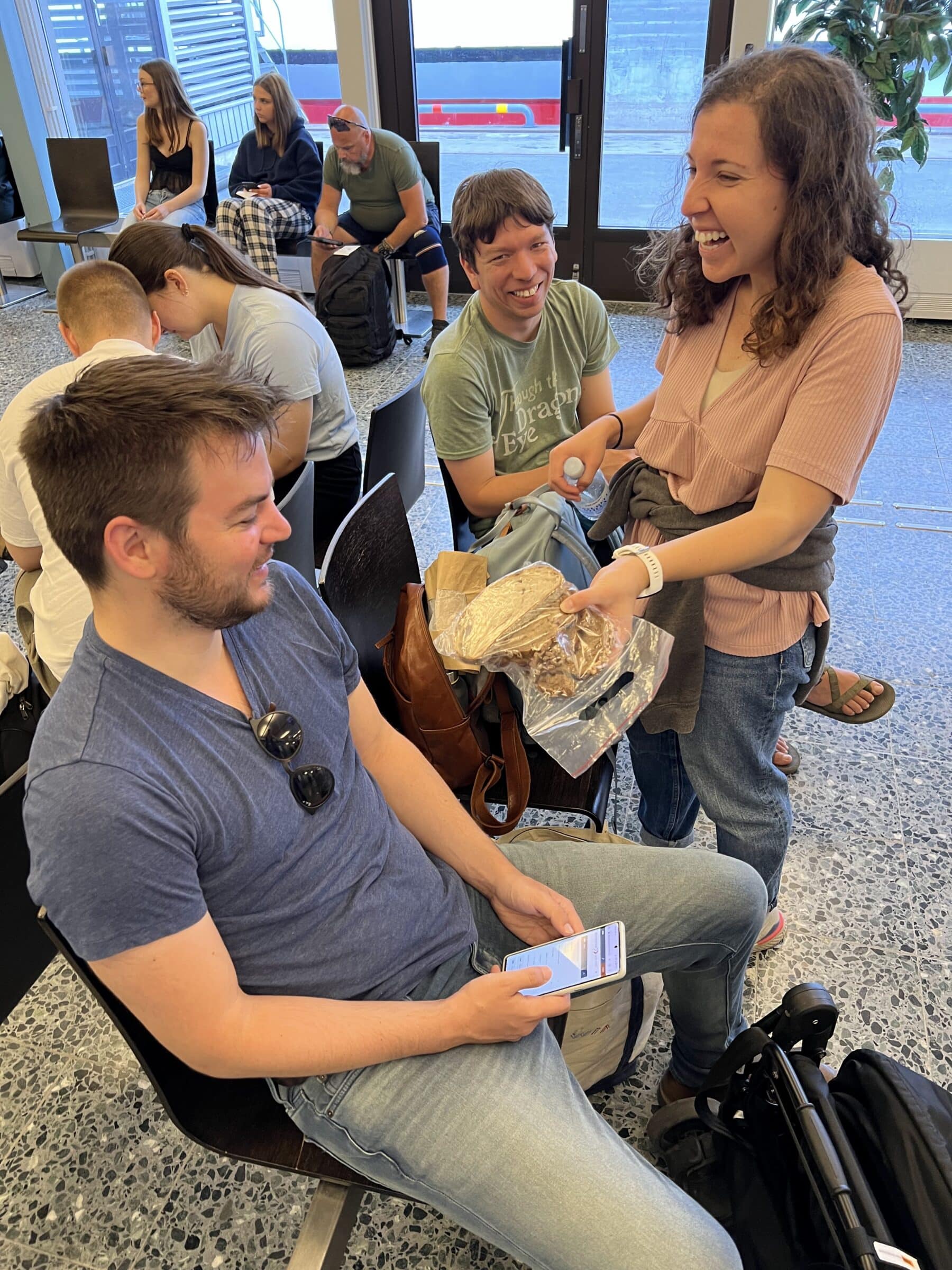 For the second half of our trip we took a ferry to the island of Gotland where, allegedly, Eurovision winner Loreen lives. (To be clear, that's not why we went, and this unverified intel was provided later by a friendly but possibly unreliable witness who stood behind us in an ice cream queue.) Aside from possibly being Loreen's home, Gotland is famous for the medieval town of Visby and its beautifully-preserved historic centre, which is dotted by many, many church ruins and encircled by a very much not-ruined defensive wall. Visby is where we stayed and also where we enjoyed a great walking tour by a cheerful British immigrant to Gotland, albeit one who left out any mention of the fearsome Victual Brothers – a gang of pirates who plundered Gotland during the 1390s before being expelled by some Teutonic Knights. My suspicion is that telling this story would have made the town wall seem less impressive.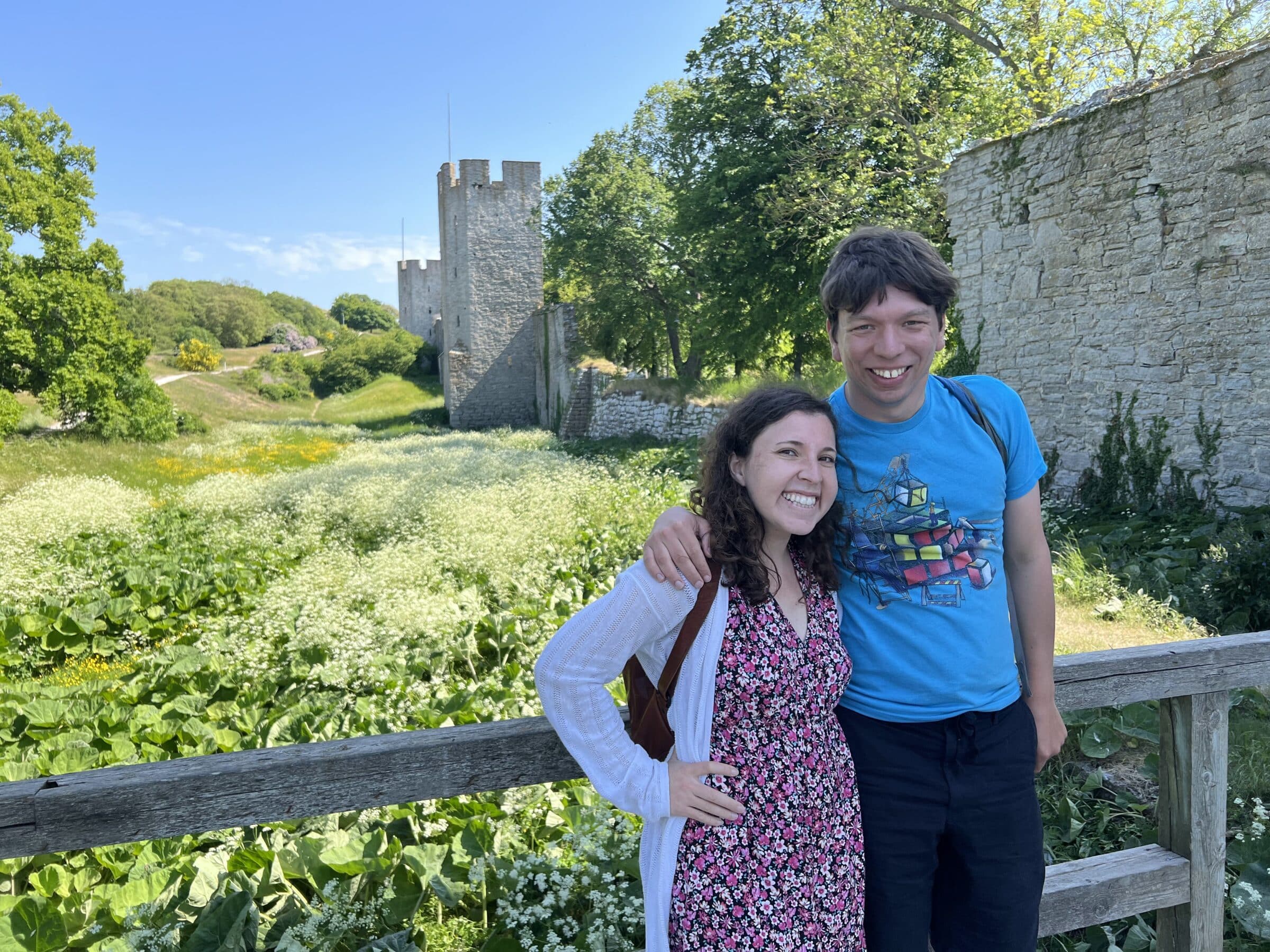 In addition to lots of eating and drinking in Visby itself, we also set aside a day to visit the much smaller island of Fårö, which has a tiny population (around 500) but is a popular summer spot for Swedes and just a short hop from Gotland on a car ferry. Despite being so small, it's kinda incredible how different its east and west coasts are. One side is all windswept rock formations and shrubland, whilst we emerged onto the other to find sandy beaches and a sparkling blue sea. (The relaxed music from the beach bar was so incongruous it felt like we'd stepped out of reality into one of those dreamlike metaphorical cut scenes from a film.)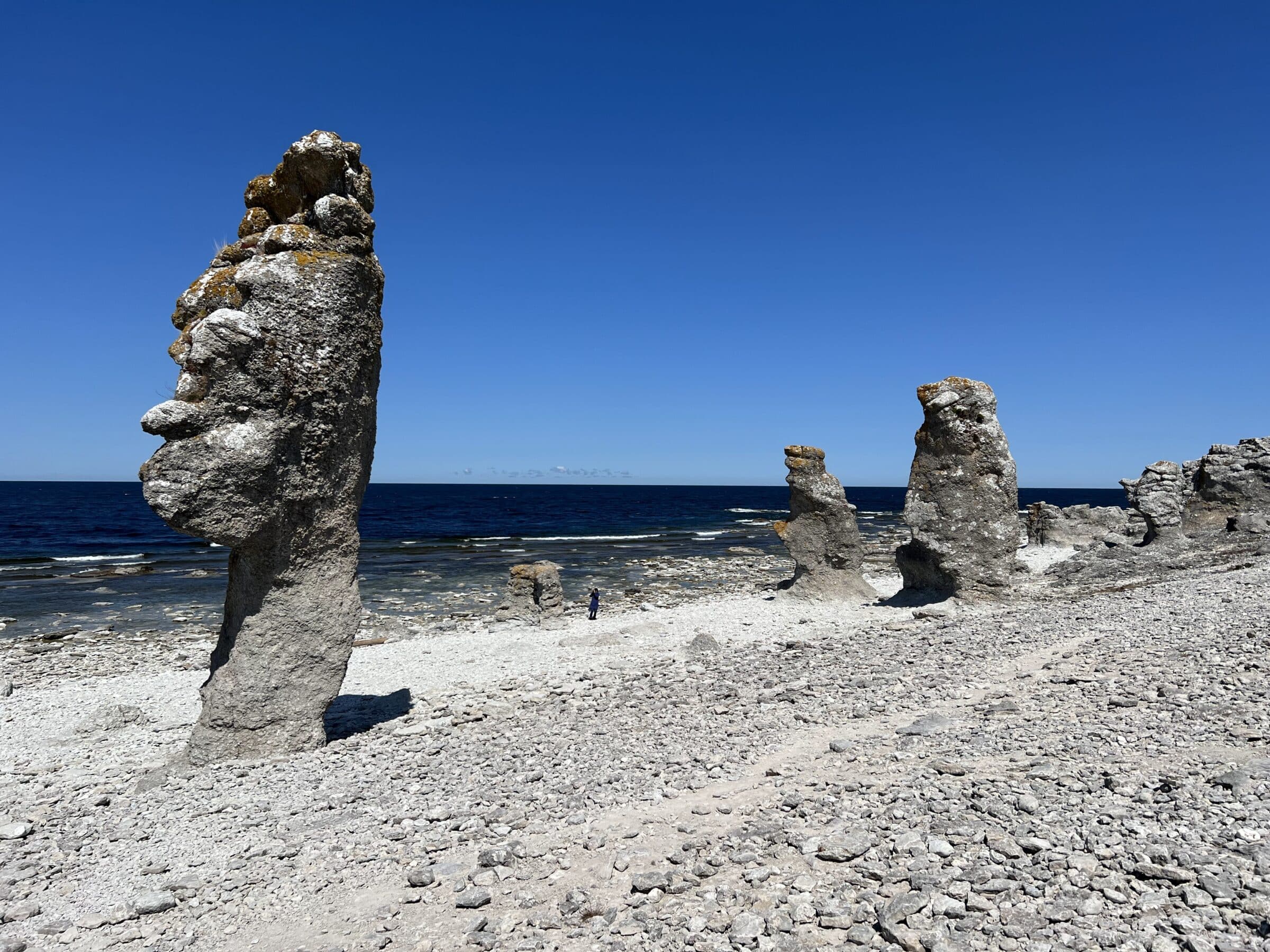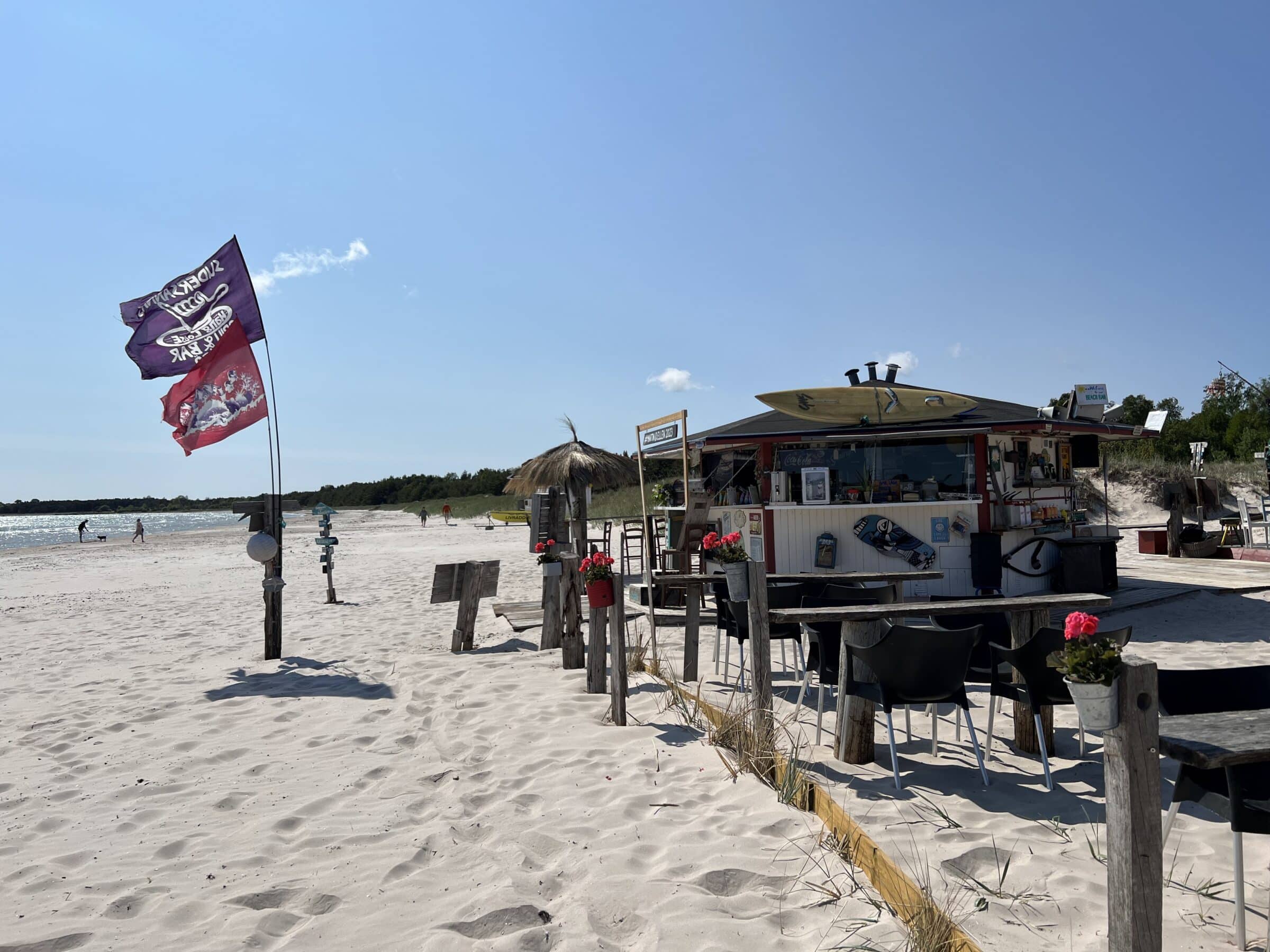 For lunch the island is blessed with a wonderful little pasta place, Pastamakarna, which is staffed mostly by Fårö residents and serves up warm, hearty bowls of pasta which made us all very happy. In fact, this is a good moment to sing the praises of all of the food we ate in Sweden, from our daily cardamom buns or the egg and caviar breakfast sandwich I picked up from a bakery at Stockholm Central to the 'Chef's Choice' mystery meatballs on takeaway night, the amazing pickled herring or the tasty sourdough bread. As Randi and I had a later flight on Sunday morning, we also got to sample/gorge on the breakfast buffet at the fancy hotel which Catherine very generously donated her points for us all to stay at on the last night back in Stockholm. Would recommend.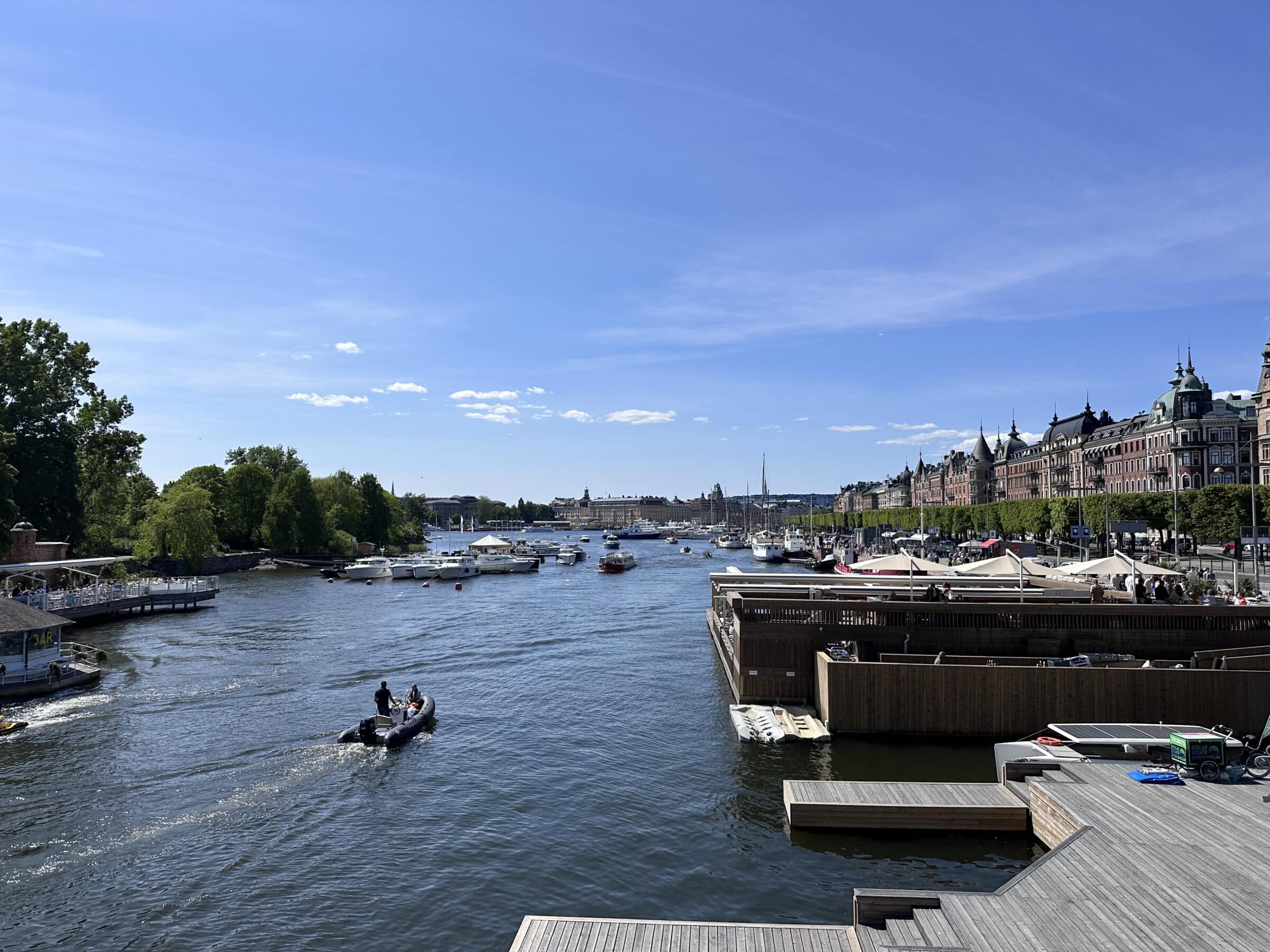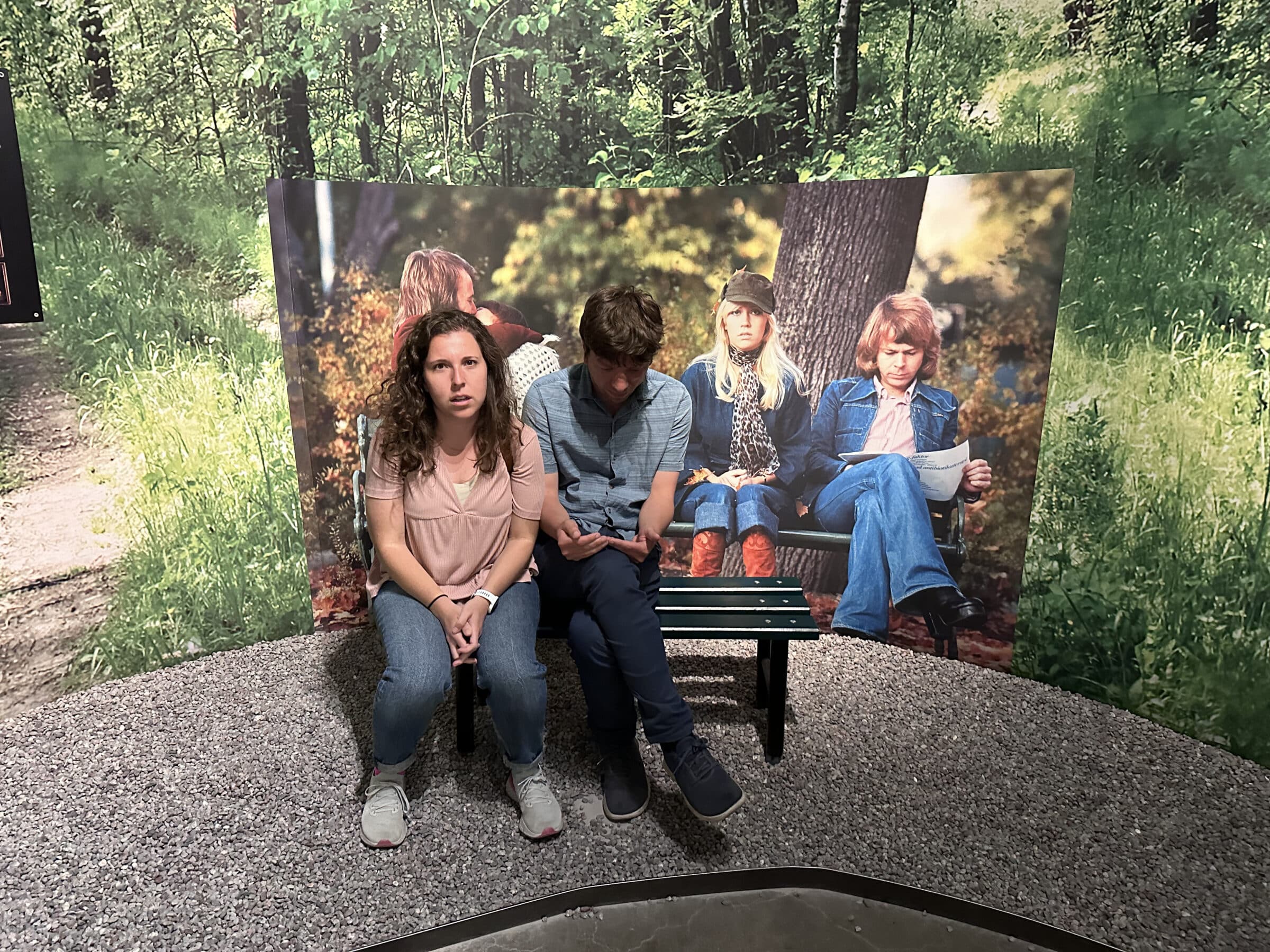 To sum up: Sweden is great, and let's not think too much about the other half of the year when those long, light summer evenings get inverted. Our only major failure was failing – twice! – to turn up early enough to bag spots on the English-speaking tour of the Swedish parliament, but – if any Swedes are reading this – please note that we did not pretend to be Swedish speakers and sneak onto that tour instead, as other tourists definitely did. We did make it to the ABBA museum on the last day, however, of which my favourite part was simply watching clips of Eurovision presenters from 1974. My, how things have changed.
But honestly, I think I would be happy to share an apartment for a week with Catherine and AJ just about anywhere, especially when there's someone fun to play with who has now mastered the art of walking around, laughing and swatting me with a fly swat. It was also so nice to be able to just stay up chatting late into the night, even if AJ did sometimes insist on making us guess answers to Swedish quiz questions. Can't wait for our next adventure!
---
As mentioned above, before leaving for Sweden my mum treated us to Patriots as an early birthday present: a Peter Morgan play about the rise of Russian oligarch Boris Berezovsky in the ashes of the former USSR, his early support for Putin as his protege/puppet and then his dramatic fall from grace and exile in London as Putin turned out to be less controllable than planned. It's such a fascinating story – the type of play where you'll find yourself ingesting giant Wikipedia articles on the Tube home afterwards, trying to work out how much is true before concluding that it's basically all true, at least so far as the basic facts. Even the events which I lived through (such as the poisoning of Litvinenko) is now a shock to remember that it happened. And the lead actors were both great: Berezovsky with all of the bullying charm which a kleptocrat requires, and Putin permanently seething with such suppressed rage that you can see it in how he walks. Another great play this year.
This first weekend back after Sweden has also been super busy, starting with Alison Hook's retirement party on Friday night at QPCS. Ms Hook was my GCSE English teacher and all-round extraordinary organiser of so many trips, programmes, summer schools, productions and publications – the kind of force of nature which you take for granted at the time, but I'm so glad that so many people were there to pay tribute. (In fact, it was surprising how many former students and teachers I actually knew.) After staying over at my mum's I got to hang out with Josh, Anna and Cora on Saturday morning – including more sandpit playtime! – before some shared birthday celebrations at Ottolenghi Spitalfields in the evening with mum, Randi, Tash and Cormac.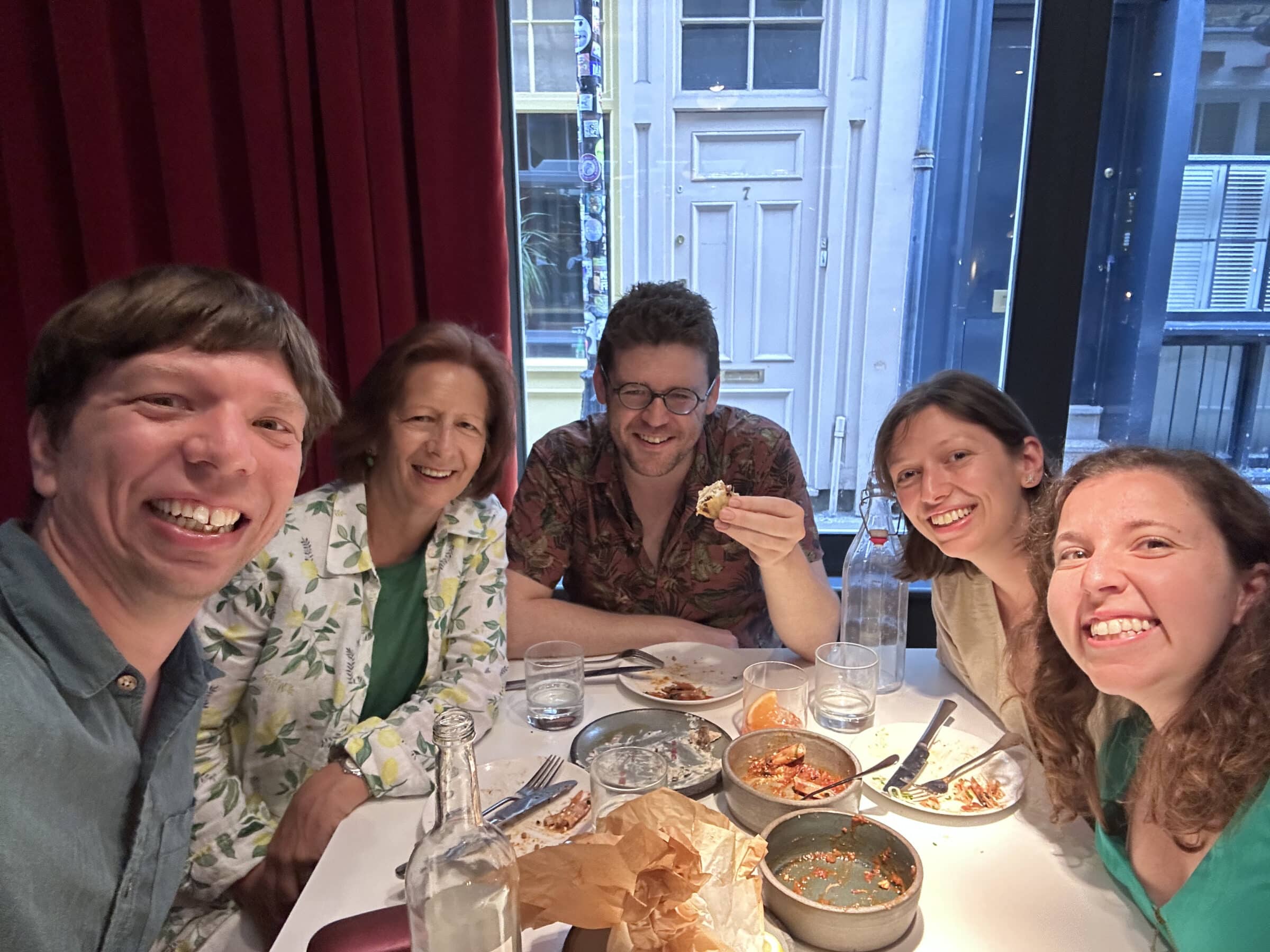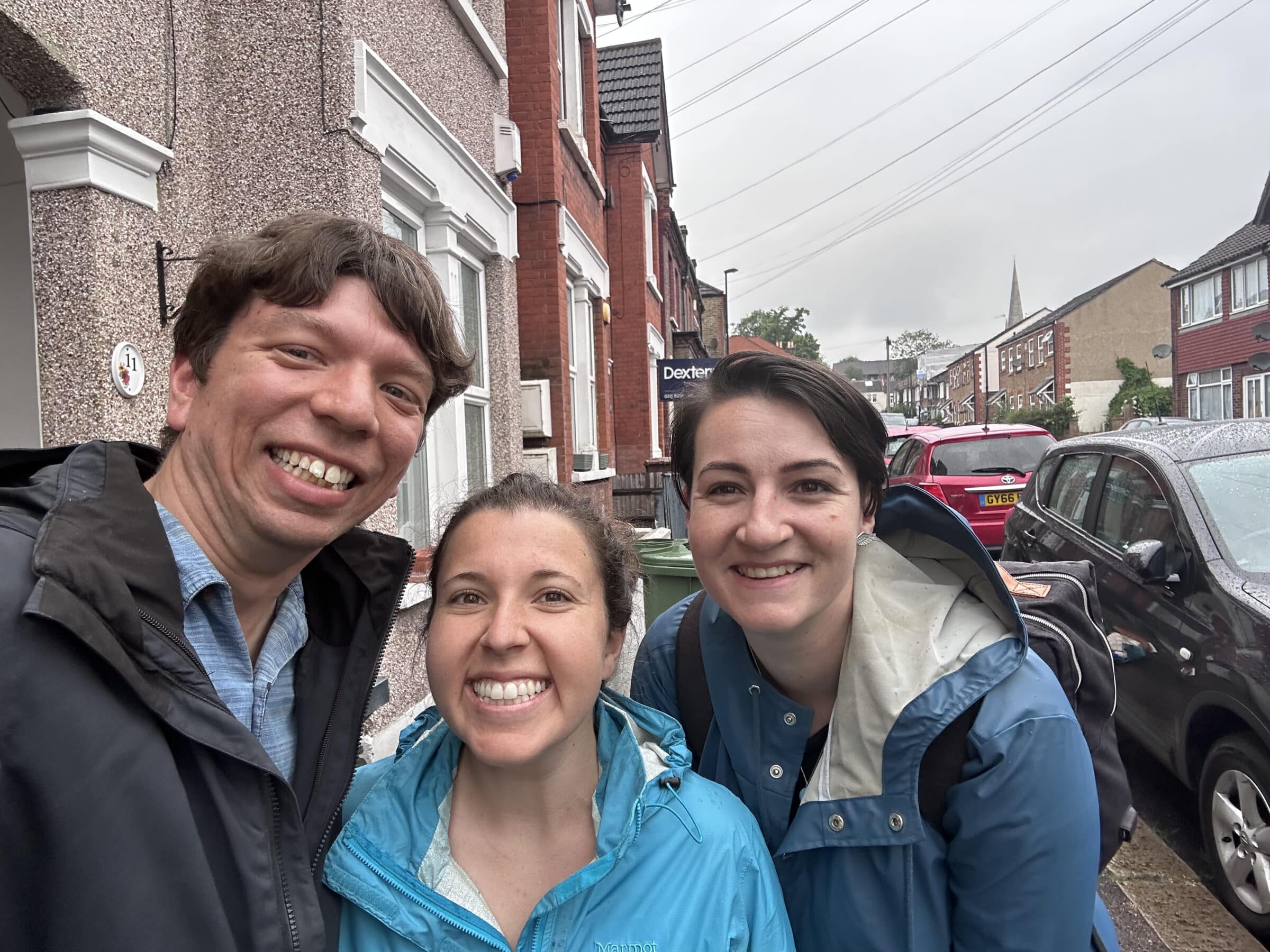 It is my birthday tomorrow, in fact, so finishing this blog before midnight is now a race against time while I'm still 33. But happily I can sign off on a wonderful (and very unexpected note) because today Randi and I got to spend most of the afternoon with my friend Jen, who lives in New Zealand but is visiting for a couple of weeks. I last saw Jen in 2016 but we had such good conversation about everything under the sun, and (as is maybe a running theme here) there's basically nothing better than reuniting with a good friend. Especially when the sun is shining, you have a table at the Honor Oak and there's a three-tier birthday lemon cake waiting for you back home…
Tack tack!