(Oscar Wilde continuing my quotes intended to brighten up these posts)
English Literature today, if you hadn't gathered already. The first time, as expected, when my hand was sore from writing afterwards. (I have no idea why we still have to write essays by hand. When in life do you ever have to write anything longer than a paragraph by hand?) Having said that, it didn't go too badly at all. In the Of Mice and Men section I chose the question that no-one else seemed to do, and I still believe was better. Then I took the big sprawling essay poetry question over the two-part ones, because I wanted to cut down on writing introductions and endings, and it was easier to manage.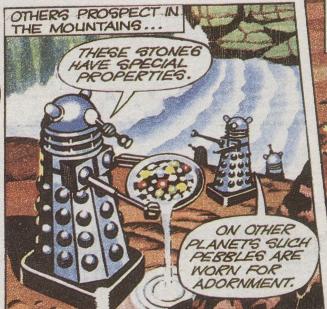 Teachers are always telling you to plan your essays – so I scrawled a short list of bullet points in literally 15 seconds for each – which I only half-stuck to anyway. Partly cause I had a flash of inspiration near the end (I'm writing about relationships? Let's talk about power struggles!) which I wanted to include. So, meh. To hell with planning.
Tomorrow afternoon I've got Spanish Reading and then no more spanish, ever. Unless I get kidnapped and taken to a mysterious village where everybody calls me 'Número Seis'. But that's not very likely.
Oh, and Happy Birthday Mum!