Aside from blogging extensively about podcasts, my time alone in Kuala Lumpur can be summarised by this WhatsApp exchange with Catherine: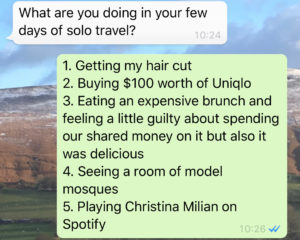 The shopping centre where I accomplished both #1 and #2 from the list above is called Berjaya Times Square and is an odd place, like a rainforest where the ecosystem is very different in the treetops from the jungle floor. The bottom is busy and a little ritzy, including a piano staircase which plays the notes as you step on them. But as I looked for a hairdresser I ventured higher and higher (in a lift which curiously plays a recorded message of "sorry to keep you waiting" no matter how long you've actually been waiting) and the atmosphere became ever quieter and the shops more mundane until I felt I was the only person around. Apparently there's a university up there if you go high enough but I didn't want to start pressing dangerous buttons in the great glass elevator.
Talking of lifts: it was noticeable that the floors in the condominium where we stayed avoided the numeral 4 (for superstitious reasons) leading to the invention of floors 3A and 13A and so on. I have a real superstition against travelling in vehicles designed by superstitious people, but at least this was preferable to skipping the numbers completely, as in the buildings which jump from floor 12 to 14.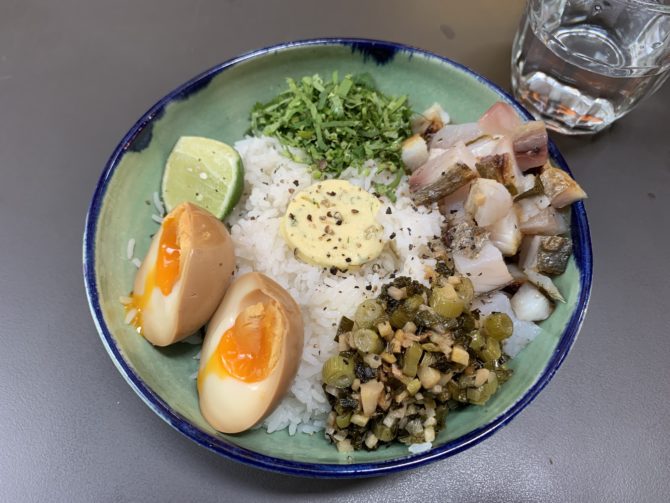 The model mosques were only a small part of the Islamic Arts Museum of Malaysia but were definitely the most interesting part for me, ranging from the Great Mosque of Mecca to smaller ones from China to New Mexico and always melding local architecture with the basics of any mosque. I pretty much exhausted all of my solo tourism energy after this point, however, and for most of the rest of the time I only moved between a small triangle of a roti place, a coffeeshop and our AirBnb until Randi returned from her successful mission to London.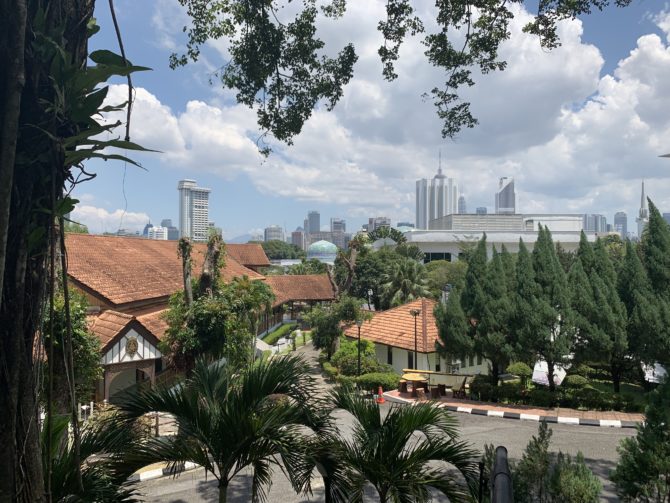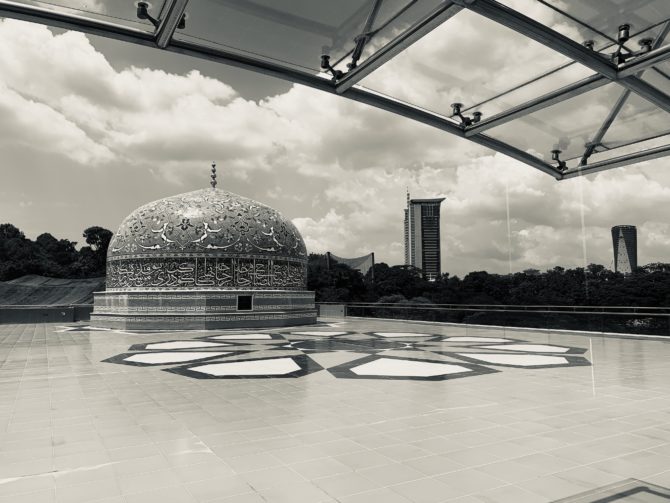 Our next leg of travelling took us back up north by train (yay!) to Alor Setar where we caught a ferry to Langkawi Island. I had foolishly booked the train tickets online from the station named 'Kuala Lumpur' but when we returned from Penang the other week we had already discovered that Kuala Lumpur is, in fact, a portal into an alternate universe where humans have barely survived an apocalyptic plague. The real station you want to leave from is Kuala Lumpur Sentral, opened in 2001 to replace Kuala Lumpur and barely 10 minutes down the track but unhelpfully abbreviated to KL Sentral on the train company's booking website so you don't spot it exists. We ended up booking an extra ticket to cover KL Sentral to Kuala Lumpur so that we could arrive at a station with breakfast and lunch options to buy rather than zombies to fend off.
Anyhow, the train journey itself was smooth (albeit very cold) and our ferry to Langkawi didn't catch fire as had happened the day before. We therefore arrived with plenty of time for sunset on the beach and dinner at what became our go-to place in Langkawi for the majority of our meals. They do a really good fish pie, alright?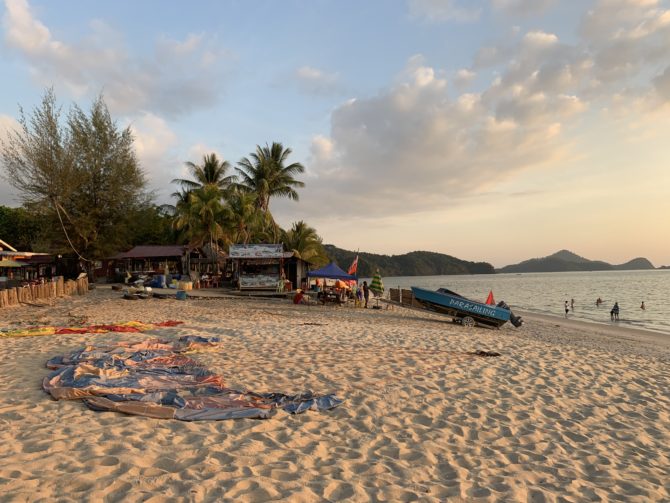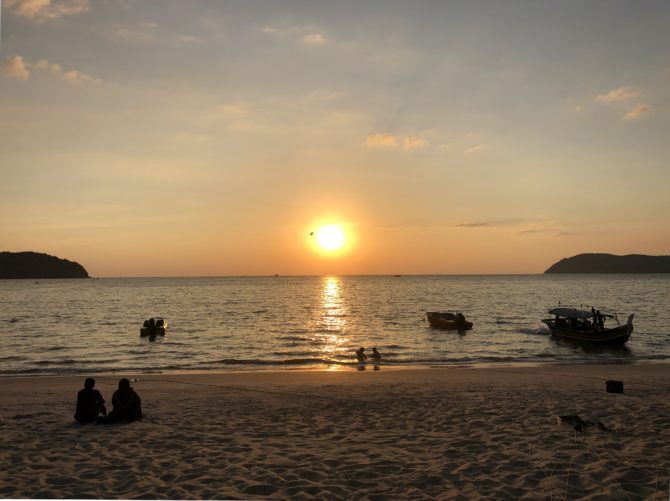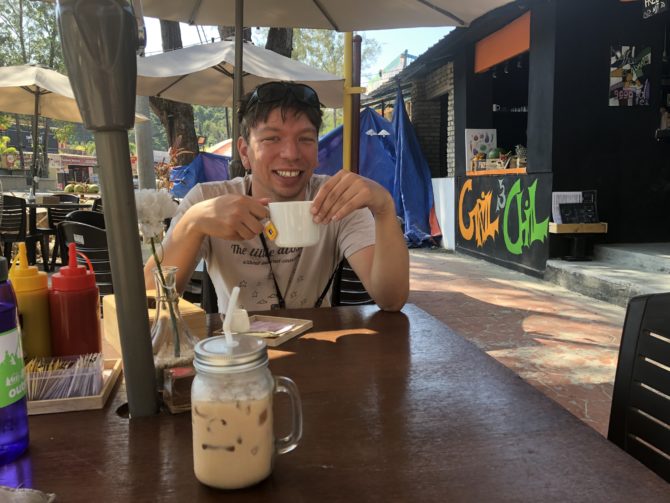 There are a bunch of tourist attractions in Langkawi and we did start out with plans to visit some of them – honest! – but then laziness took hold and it seemed better to wind up the Malaysian portion of our travels with rest, relaxation and repeated attempts to find somewhere outside to sit and read without loud music playing in the background. (I know this makes us sound really old but unfortunately we haven't yet developed the hearing loss of the genuinely old which might actually have helped in this scenario.) It's also worth noting that the beer here is dramatically cheaper than anywhere else we've been in Malaysia.
Regardless, it was great to finally reach the beach… and our next stop (assuming we get into Thailand) is going to double down on this theme 😉