This Bank Holiday weekend we gathered this lot: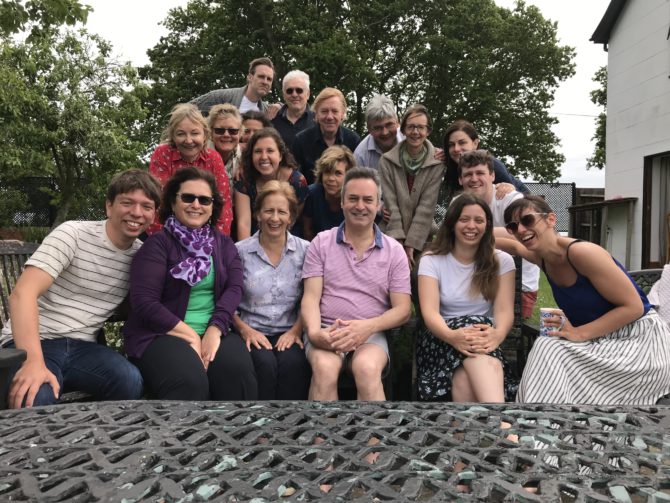 into one enormous cottage in the small Essex village of Thorpe-le-Soken: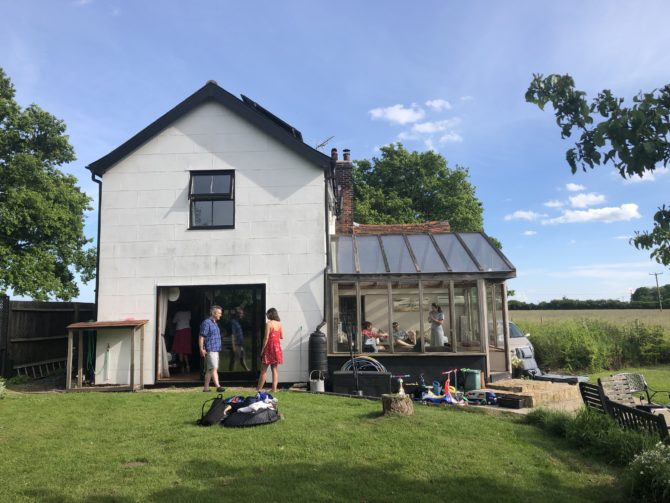 for my mum's surprise 60th birthday party!
Tash and Katie deserve the credit for planning this all while I was travelling, and on Saturday morning they drove mum up for their 'mystery weekend' together while Randi, Cormac and I hopped on a train from Liverpool Street and joined a bunch of friends and relatives for the surprise. We all then enjoyed a long weekend together of amazing (and plentiful!) cooking, inappropriately early-morning games of Cards Against Humanity, confusing country walks along Essex 'footpaths' which are falling into overgrown oblivion, a trip to the seaside (with top-class dodgem driving) and Cormac's incredible rendition of The Jungle Book's I Wanna Be Like You on the guitar.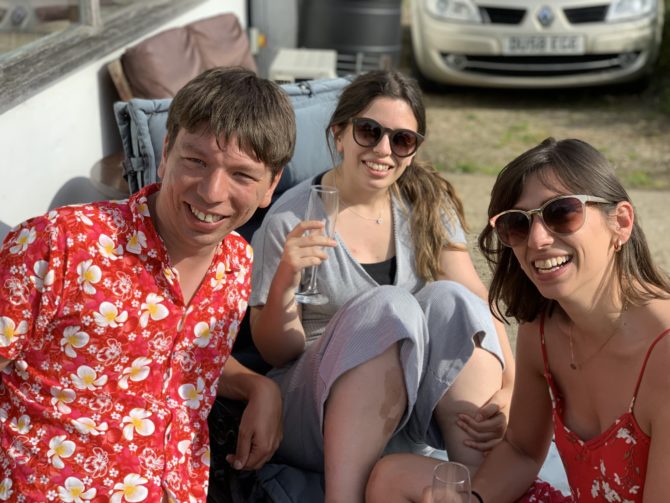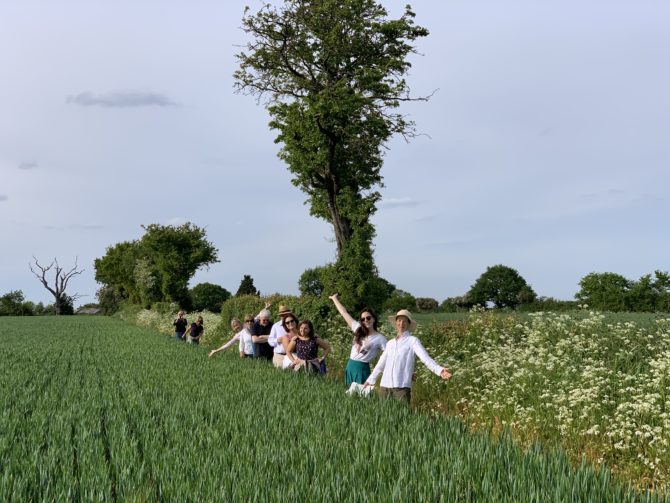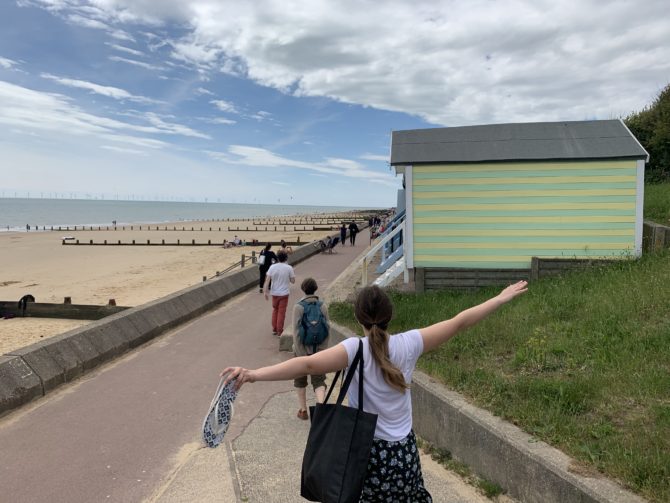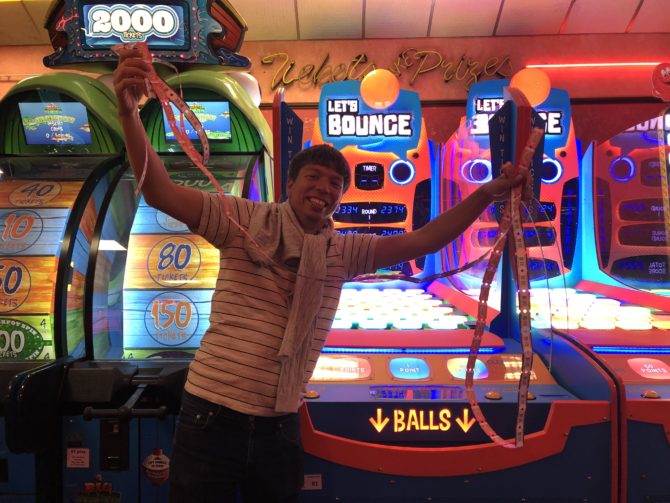 Oh, and some of us shut ourselves away on Sunday night to watch the European Election results. Others just danced instead.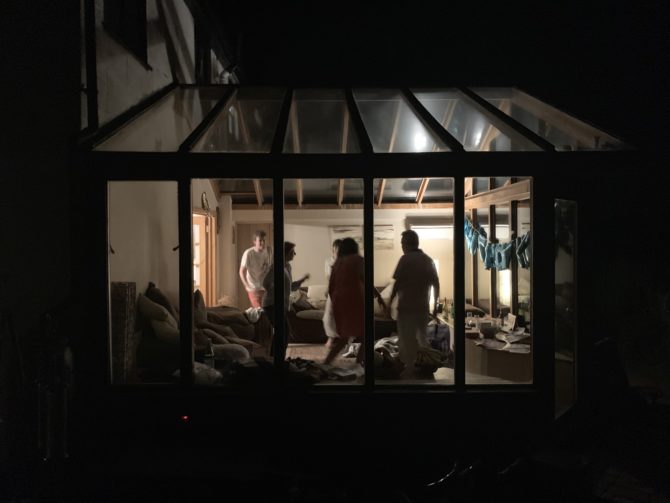 My sisters and I also finally got the chance to present our mum with a book of childhood photo recreations. This is a project which we've been putting together over the past year whenever we've had the chance, and it has been worryingly easy to locate many of the props from photos which are now several decades old, from duvet covers to garden chairs to a fancy dress gorilla hat. But I'm pleased that our inability to throw anything away made it easier to get the perfect matching shot, and we were all sufficiently proud of this book to order extra copies for ourselves too.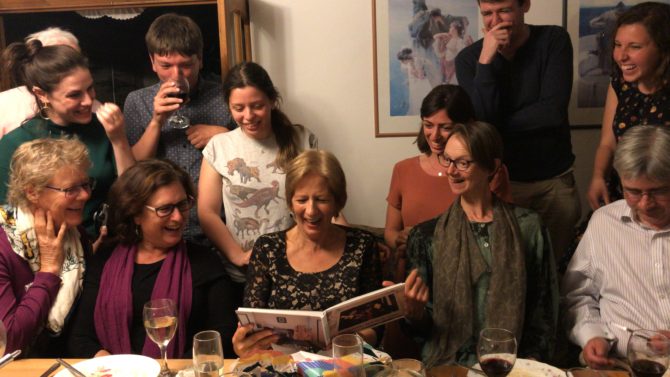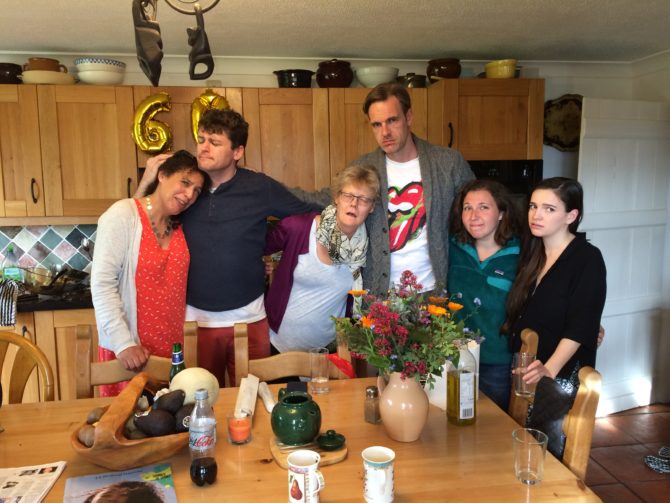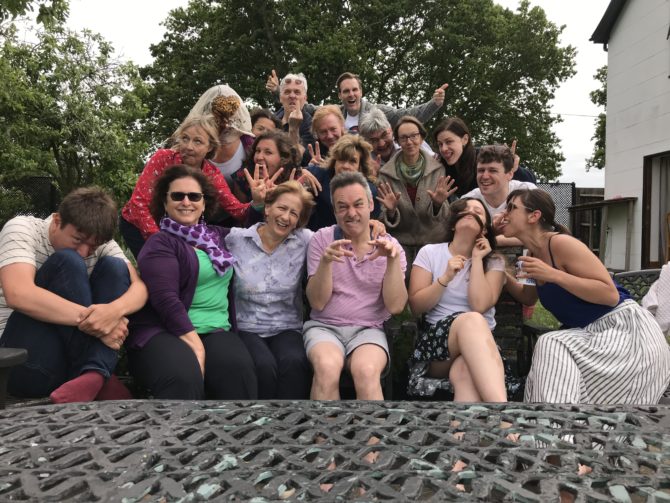 Just before the weekend we also made very good progress on our collective job+flat hunting. But I will save that for the next post 😉