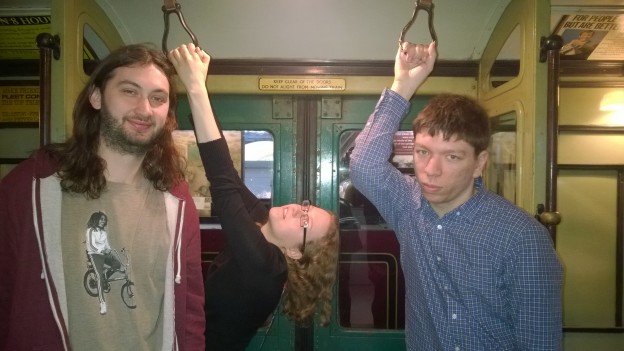 I know I say everything at the Tricycle is amazing, but Red Velvet (starring Adrian Lester) on Friday night really was exceptional. Based on the real-life Ira Aldridge, a pioneering black American actor who took the lead role in Othello in Covent Garden in 1833, the play is a sometimes funny, often deeply moving exploration of racial prejudice and changing attitudes to theatre itself. It helps that Othello is my favourite Shakespeare play (thank you, A Level English Lit!) and so those scenes were a wonderful bonus. I wanted to give a standing ovation at the end but felt so completely immersed that I couldn't really move. If you haven't seen this and you get a chance, you just must.
Meanwhile we've had a pretty social week: drinks with Abi and Oliver along with Michele's friend Misha, dinner at my parents, another pub outing with Susannah, Josh's 25th birthday (suitably illustrated, right) and then tea with grandparents plus Carolyn, Alix and Adam. All lovely, but missing something… transporty. Like, say, the London Transport Museum this morning along with Josh, Cat and Matt?
Yes, once again I cursed the enthusiasm of small children to sit in the bus driver's seat ("but I want to sit in the bus driver's seat!") at TfL's always glorious museum of… well, allegedly transport, but to be honest it's usually the beautiful (yet utterly absurd) posters of Metroland which do it for me. And the tragic Northern line maps which still have Drayton Park on them, before it got hived off to the hellish cavern of despair that is First Capital Connect. Can you imagine a museum devoted to First Capital Connect? No. There's a reason for that.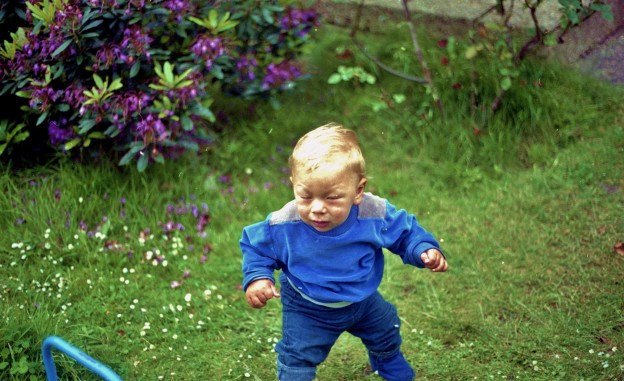 I'm an archivist at heart – as is painfully obvious from this blog – so it's not surprising that for years I've wondered how best to digitise our family photos. Both my parents took photos as we grew up. The best ones made their way into big, clunky photo albums where each page is covered in scanner-unfriendly cellophane. But luckily, my mum's inner archivist nerd also led her to stash away all the original negatives in a big box at the back of a cupboard. On top of that, I have a bunch of photos from my own camera (I was documenting things early – my first camera was in the shape of a clown) which were sitting precariously on a shelf alongside Junior Monopoly and Frustration.
I knew I had neither the time or the expertise to tackle this myself, so went in hunt of something online. I ended up going with Scan Van largely because of Alan's collect and return service. Sending all our family negatives off in the post left me a little queasy, so having someone turn up to take the lot in person was a big win. The whole process took a couple of months (although I made it clear I wasn't in a rush) for a total of around 4400 photos, the vast majority from film negatives.
It's not a cheap undertaking, although the price (less than £1500) was absolutely worth it for the results. I'm so happy! Everything is now digitised, correctly-rotated and colour-restored. Apparently the total cost for the average family is lower anyway, as negatives are much more expensive and time-consuming, as well as being susceptible to dust and scratches. (I have to say, as soon as you start looking through them you stop noticing that… we're going for family memories here, not Ultra HD.)
So, bottom line: if you're thinking of doing this and want someone recommended, Scan Van is an excellent choice if you're within its range 😀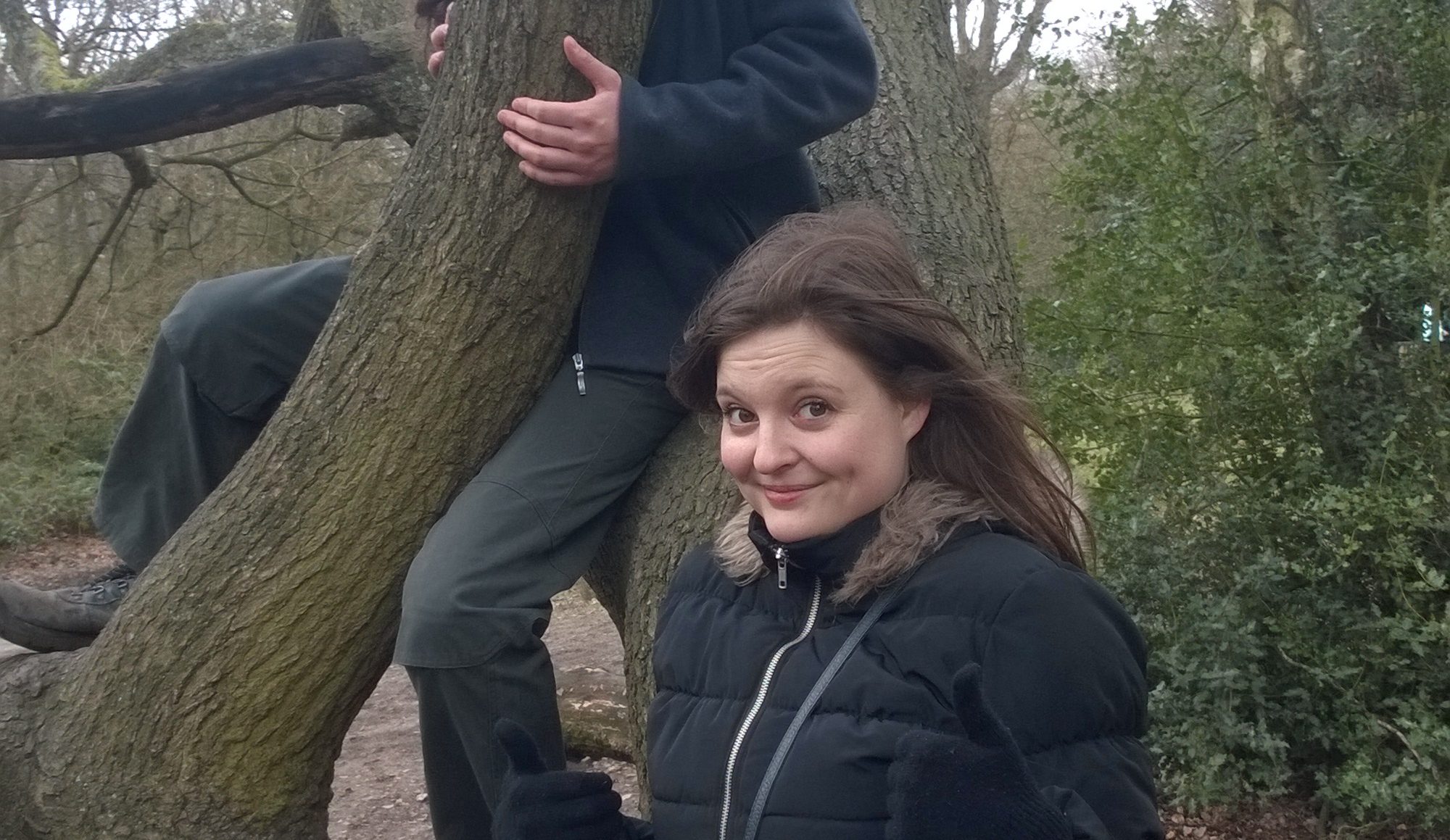 There's been a whole load of flat fun over the last few days. With Monday safely booked off work, we laughed our way through Drag Me To Hell on Sunday night… an unscary horror film packed with unsubtle acting, unnecessary animal sacrifice and distressingly unsound business practices. It was great, of course, and the perfect prelude to 2013's Flat Day sequel.
This is basically the day when we eat lots of greasy spoon breakfast before mixing uncool cool things (in this case, Hampstead Heath) with alcohol. Braving mud, thorns and the occasional child who actually wanted to use the children's playgrounds, we walked approximately 7000 km before collapsing into Camembert and Fraiser.
Because, as previously noted, we are very cool.
And then tonight, Josh had gotten tickets for us and Matt to the musical version of Roddy Doyle's The Commitments. (Rather extraordinarily well-seated tickets, too.) Not having seen the film, I had brushed up on the book in preparation, and my subsequent excitement for all the amazing music was more than justified. Lots of fun, with great performances and a standing, swaying, swinging audience by the end. Go see!